Make copies of these posters and spread the copies among your relatives, friends, co-workers and students!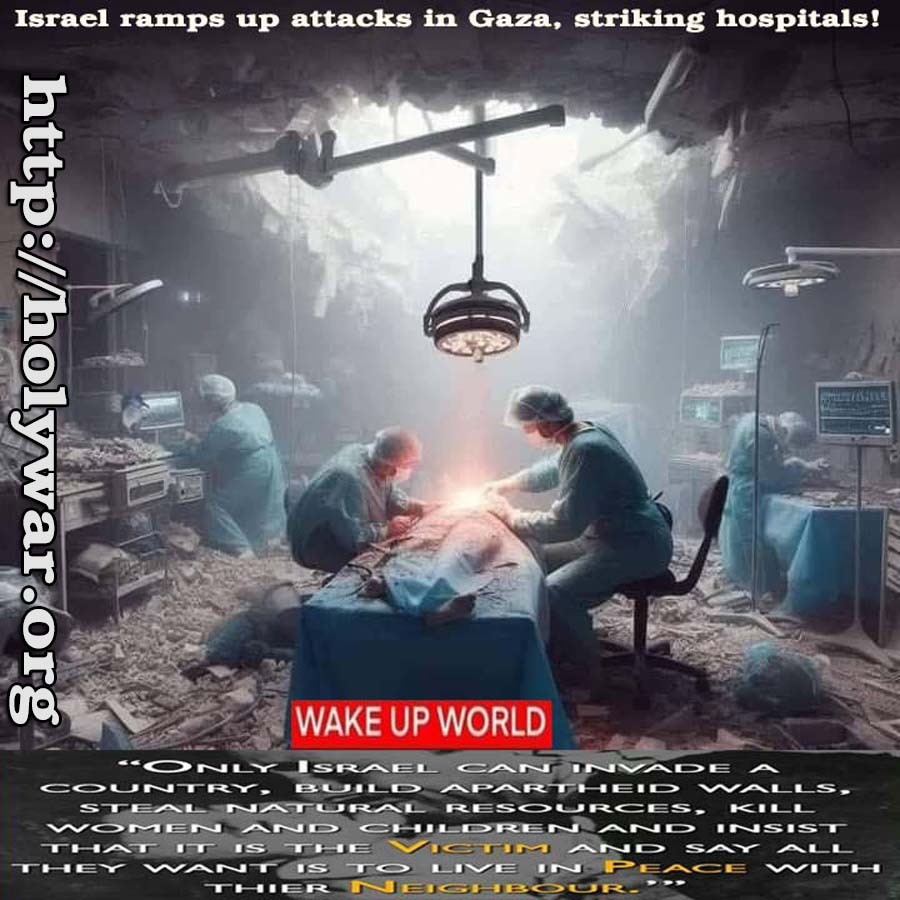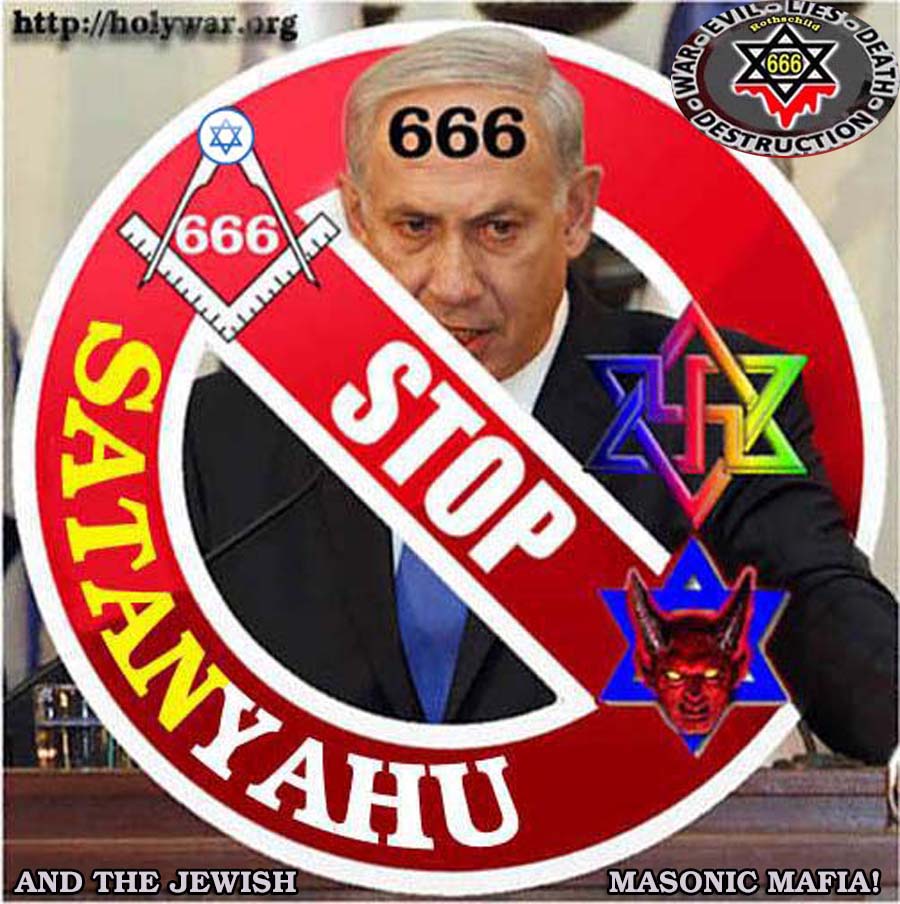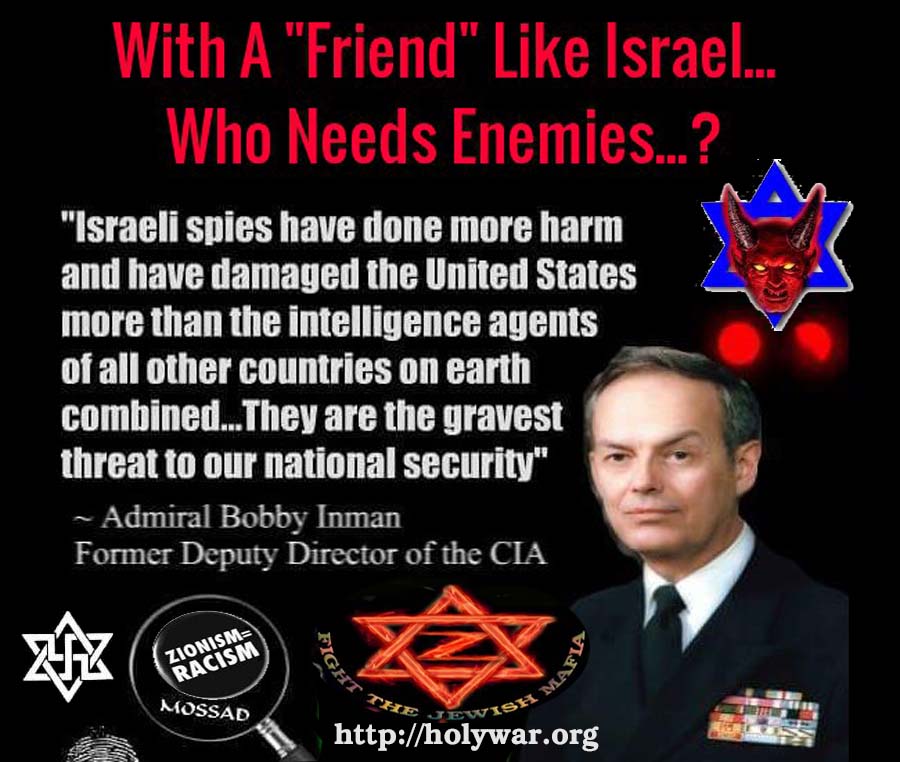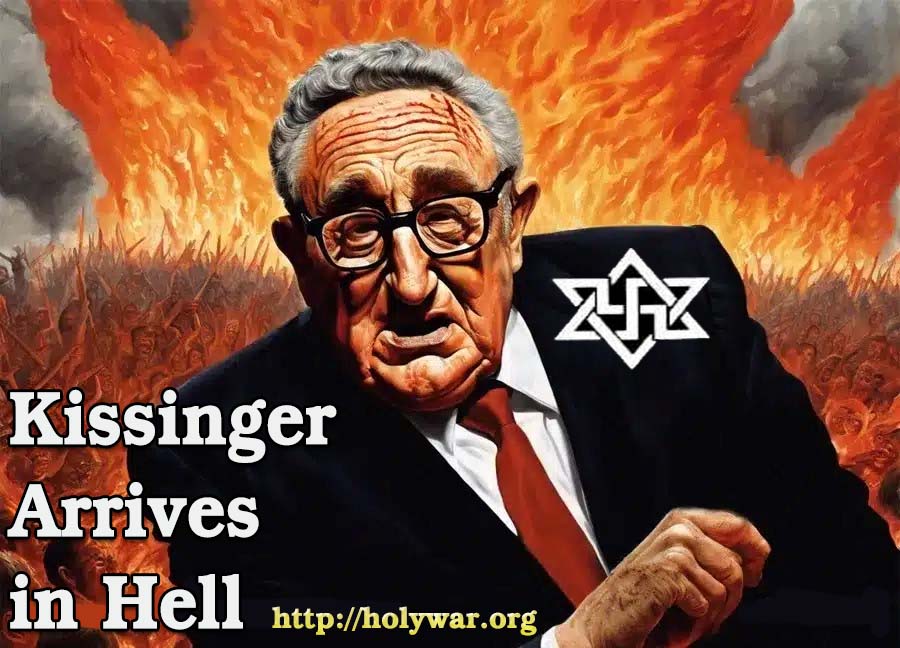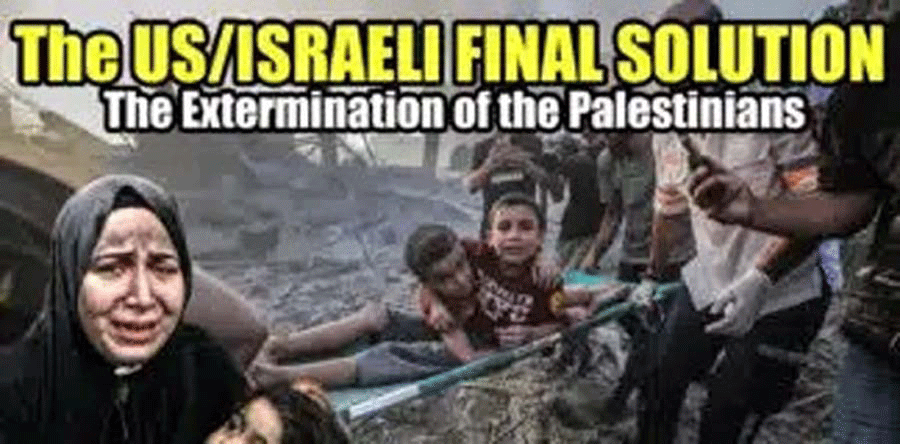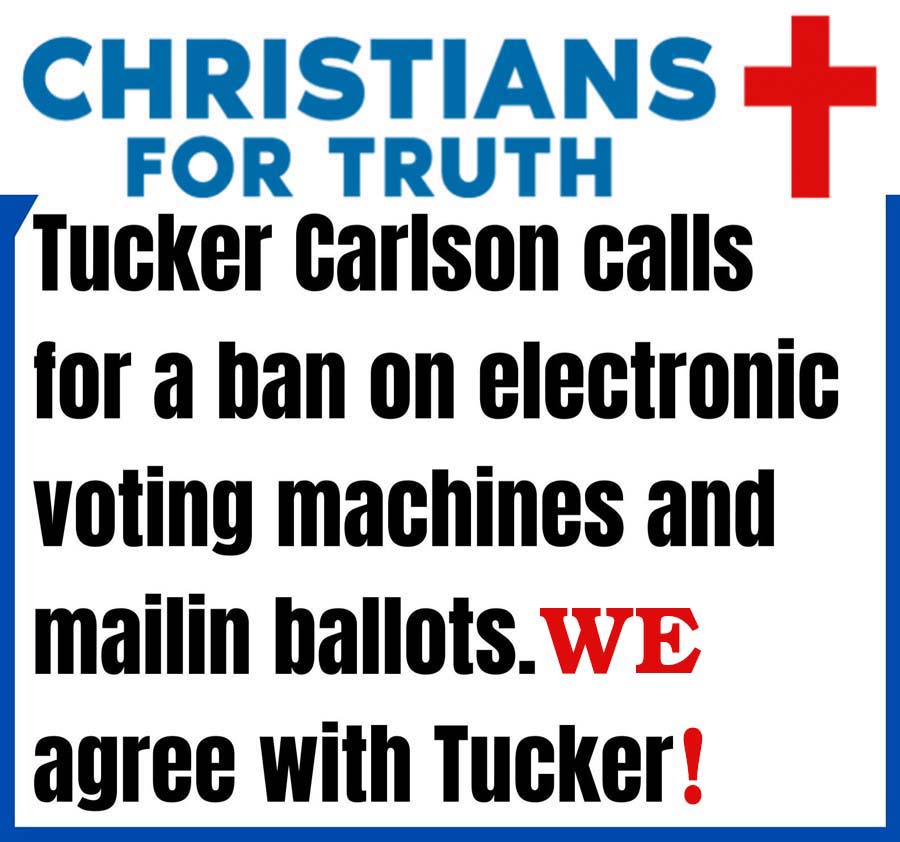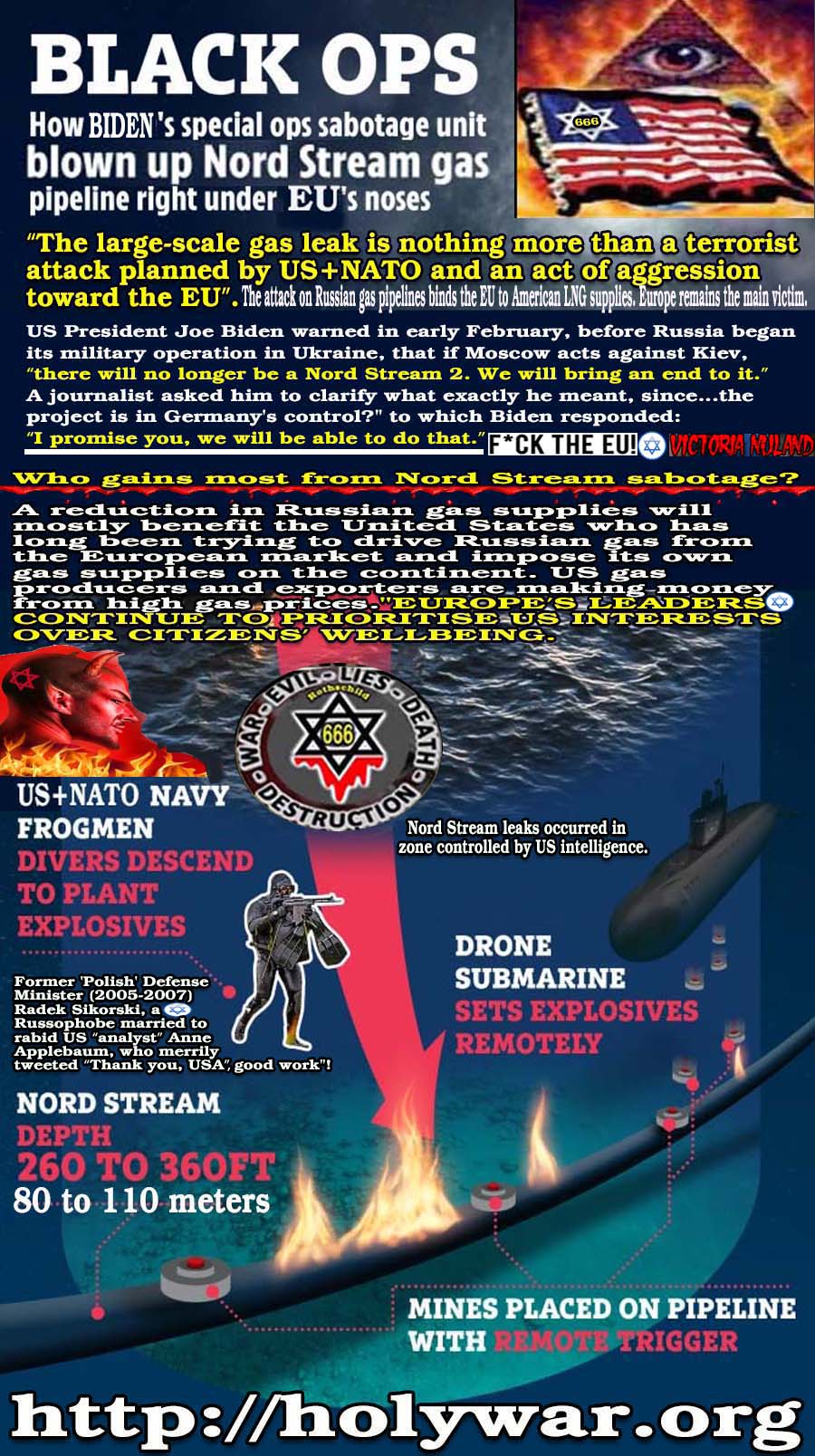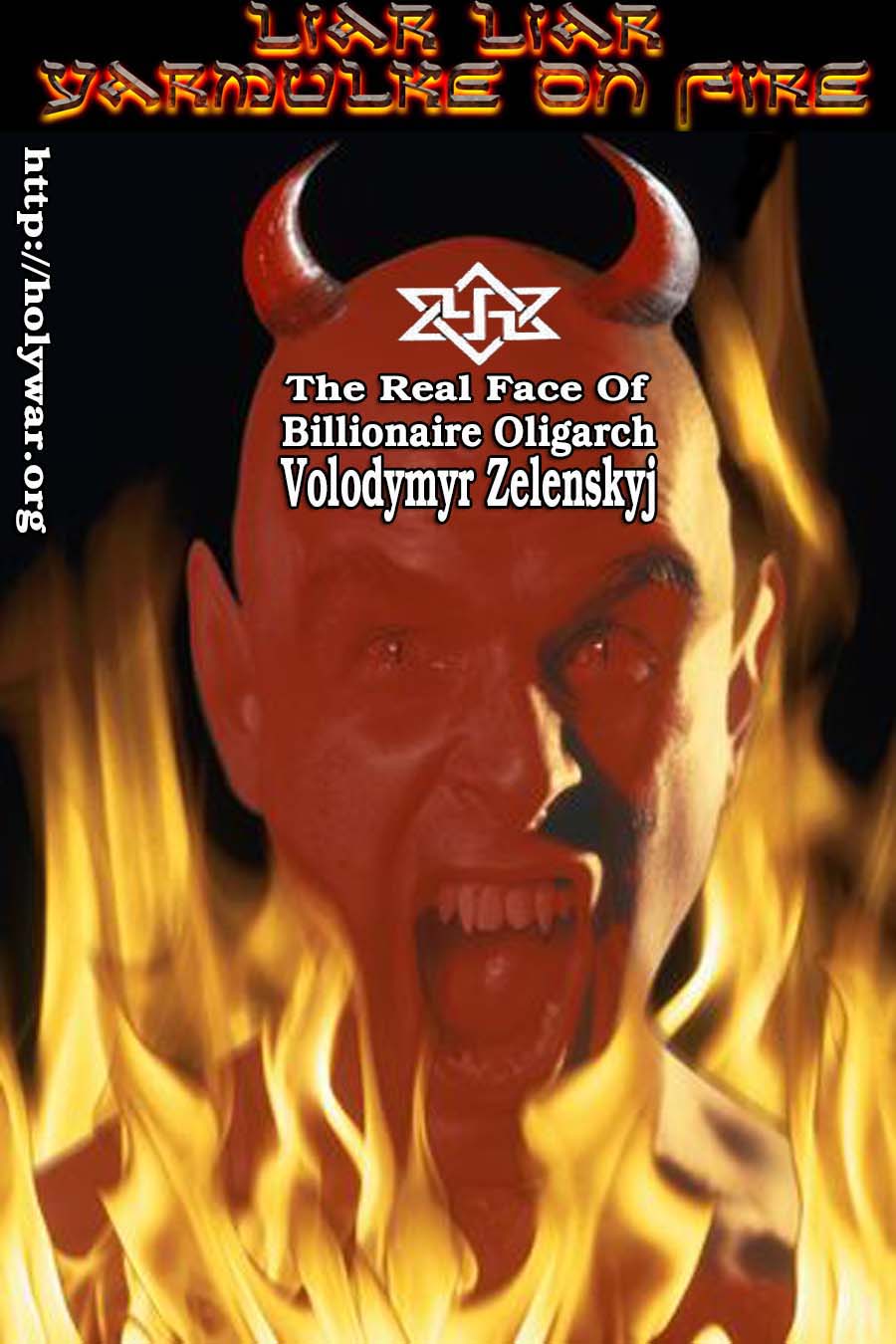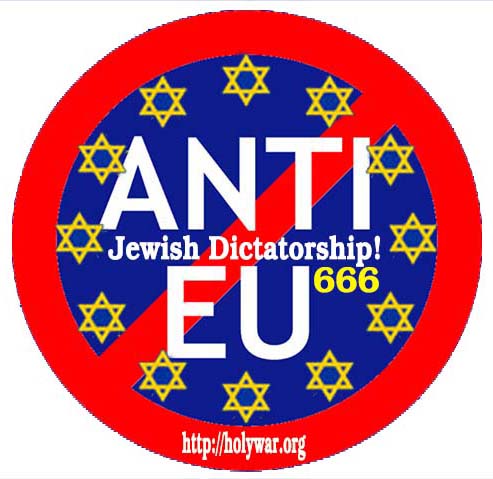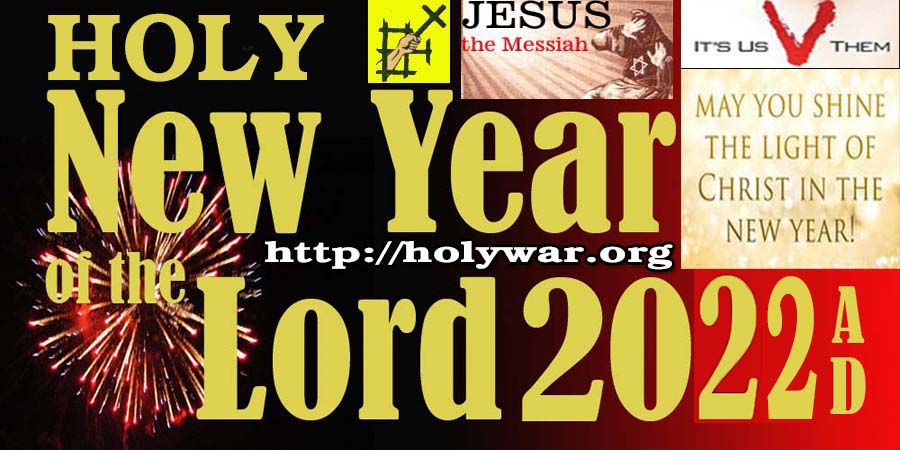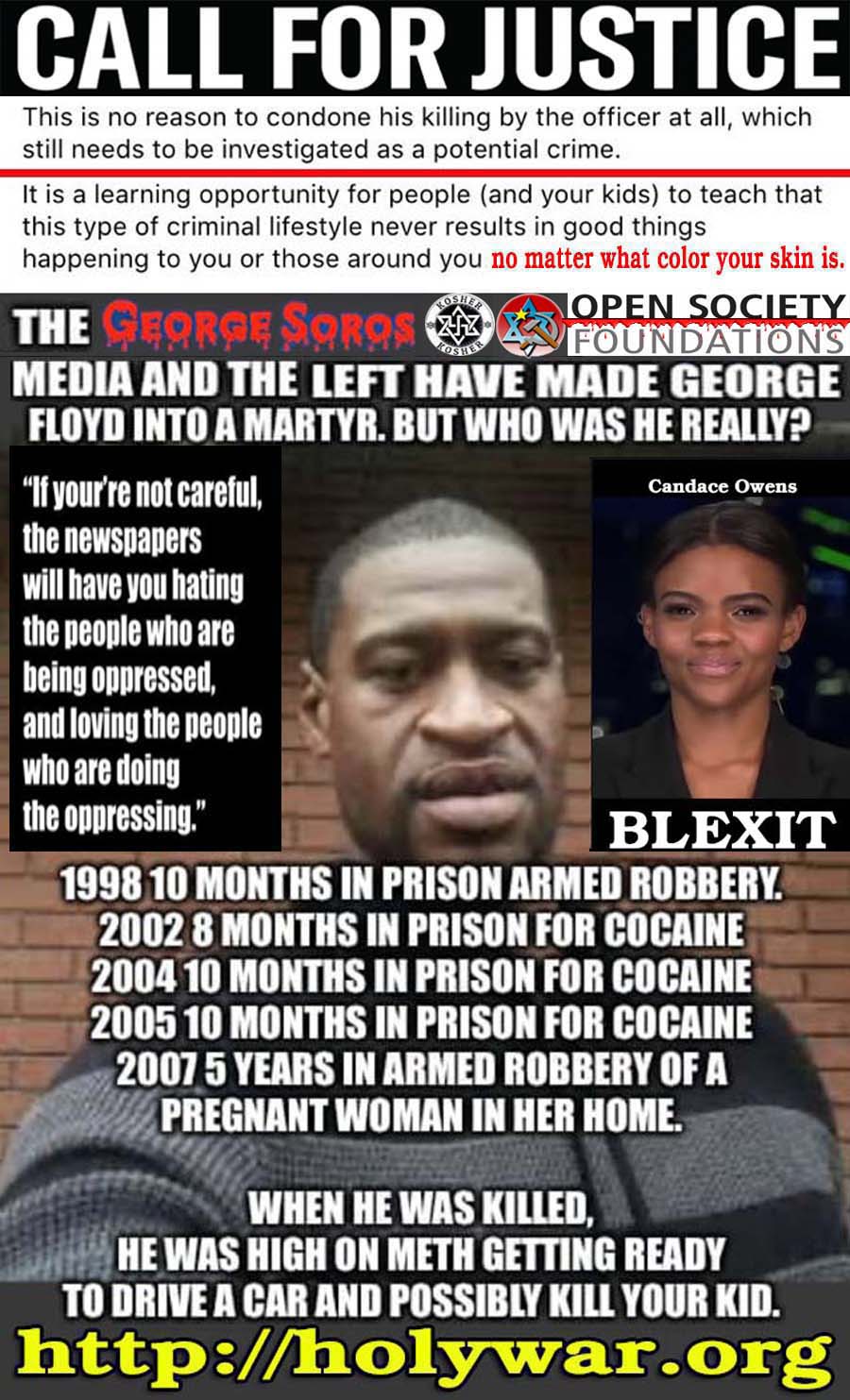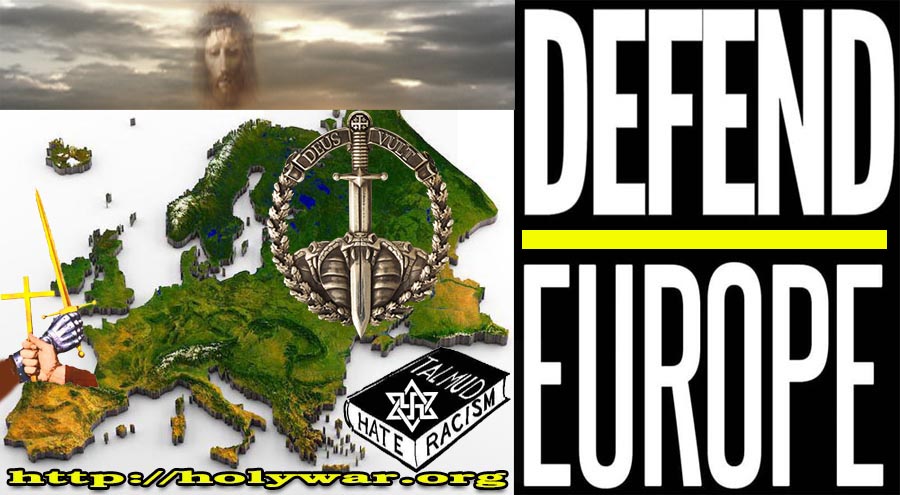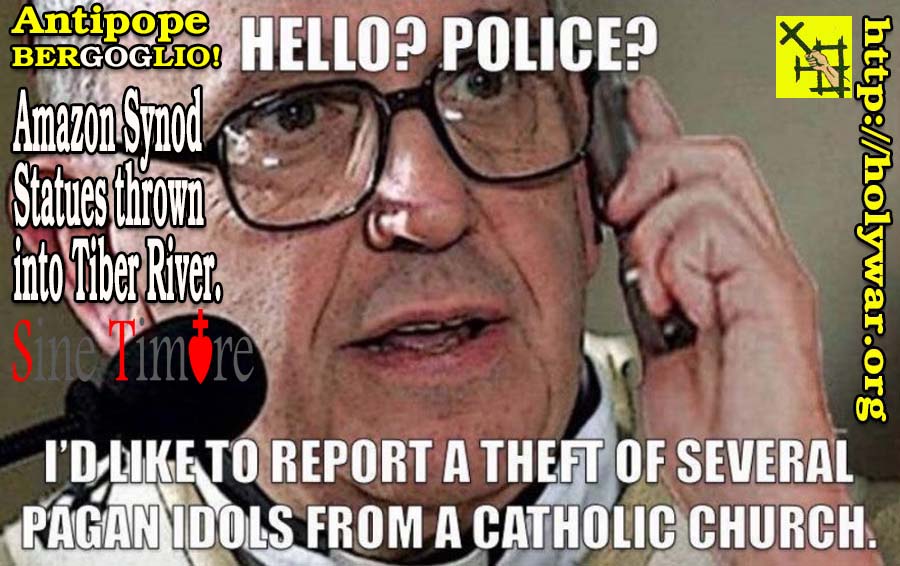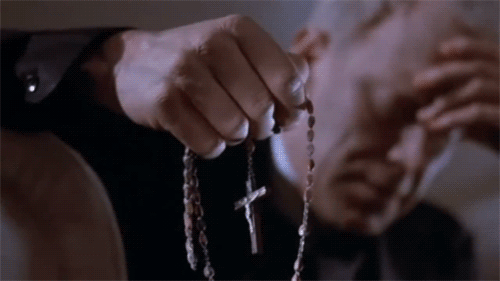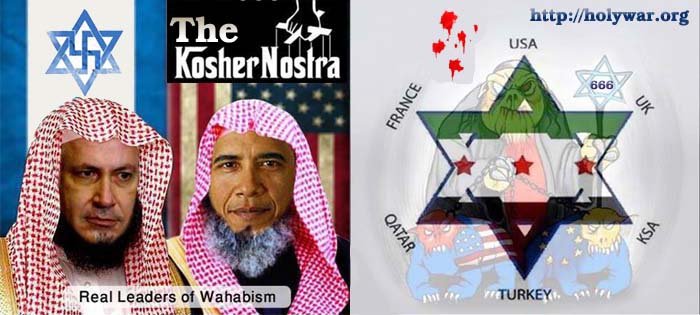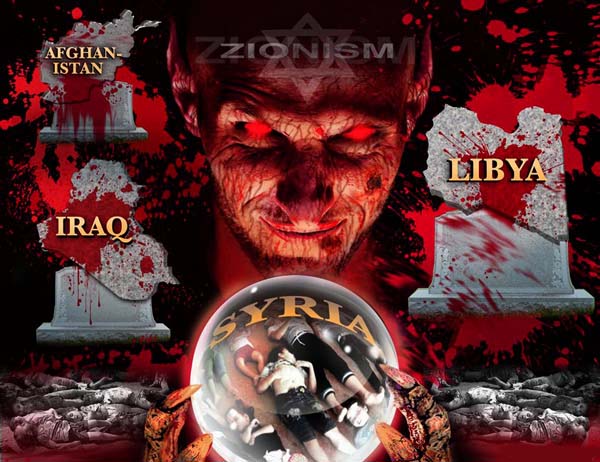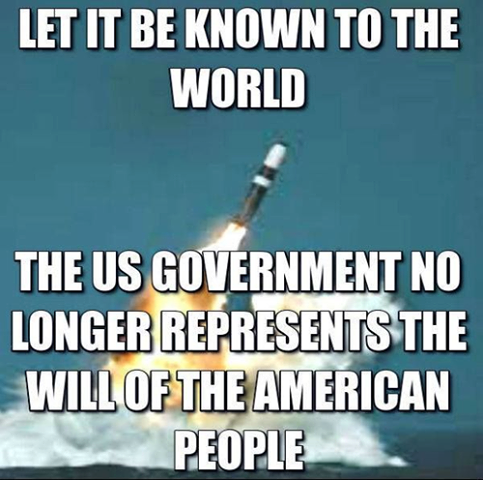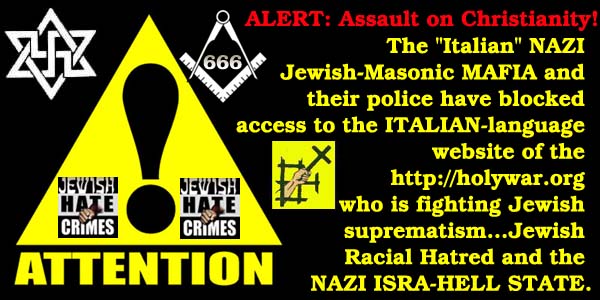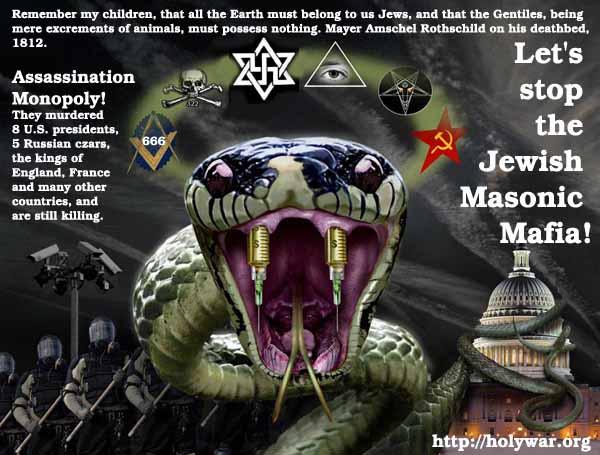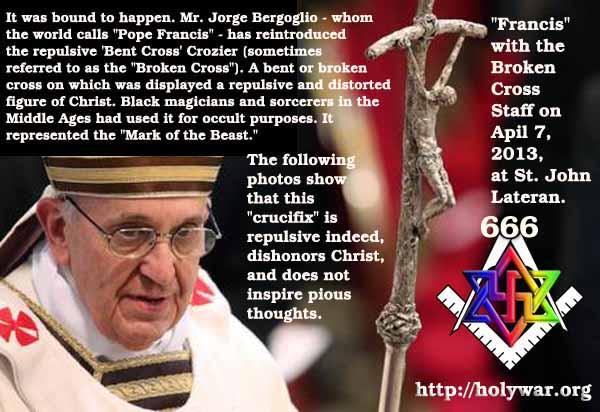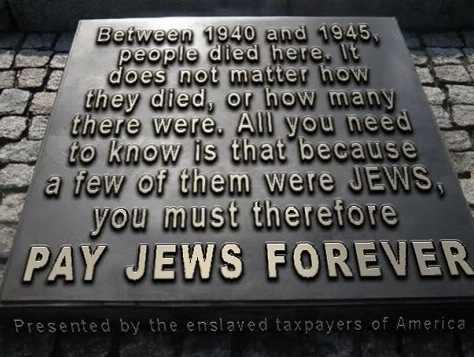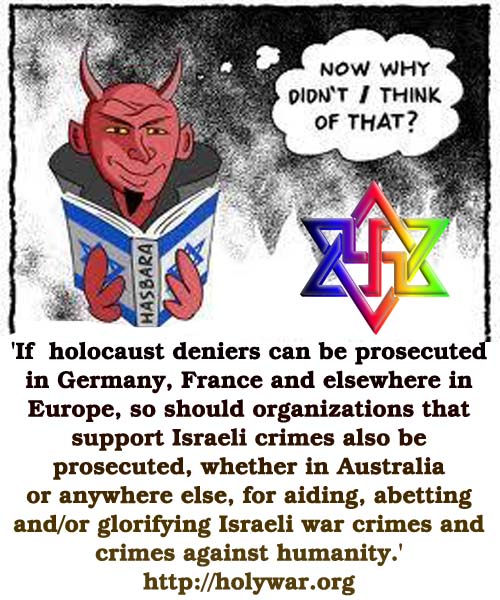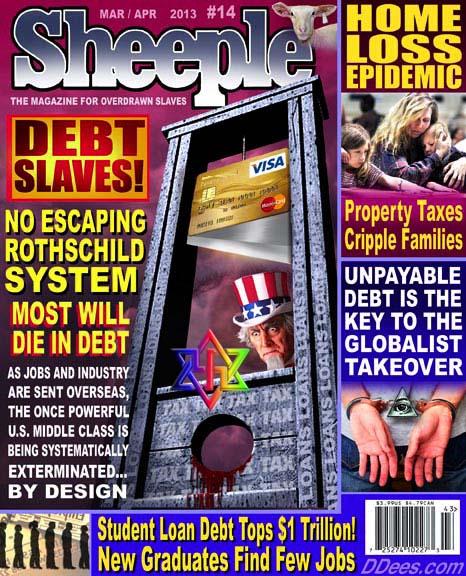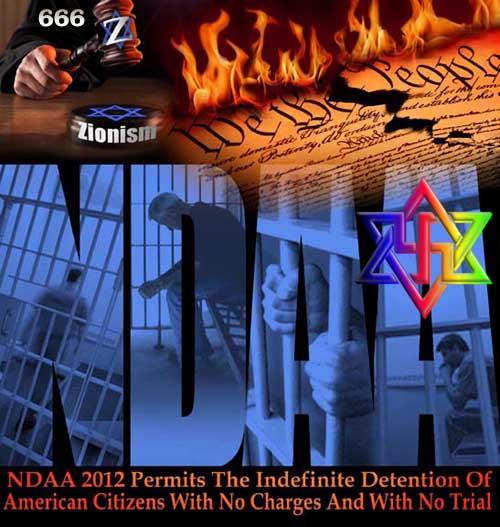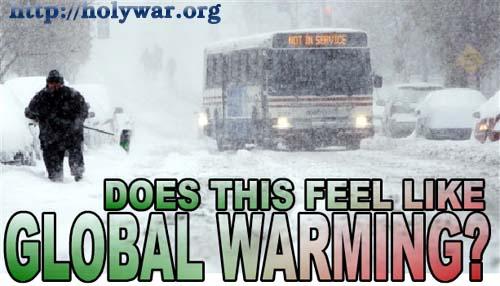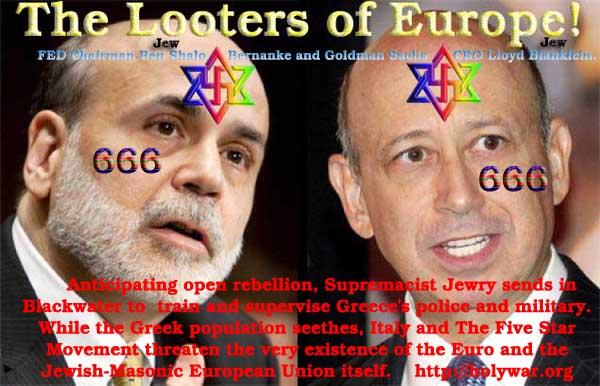 CLICK ON THE IMAGE BELOW TO WARM YOUR HEART!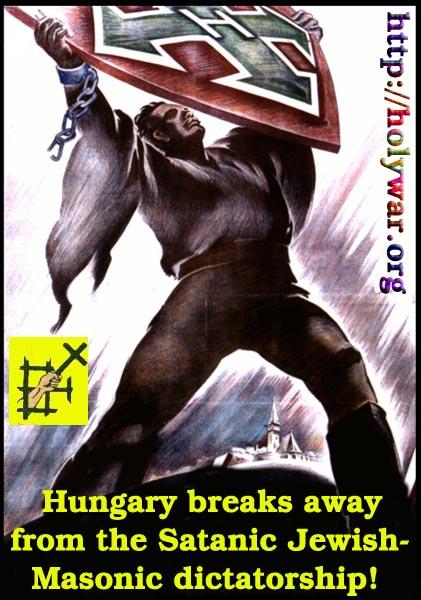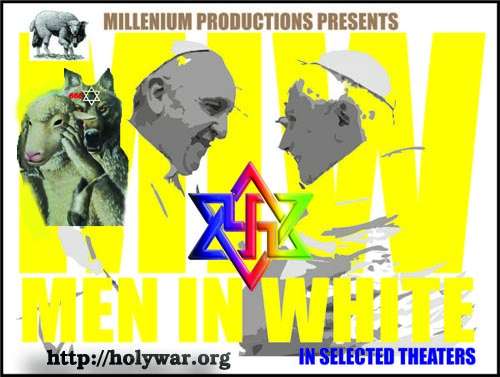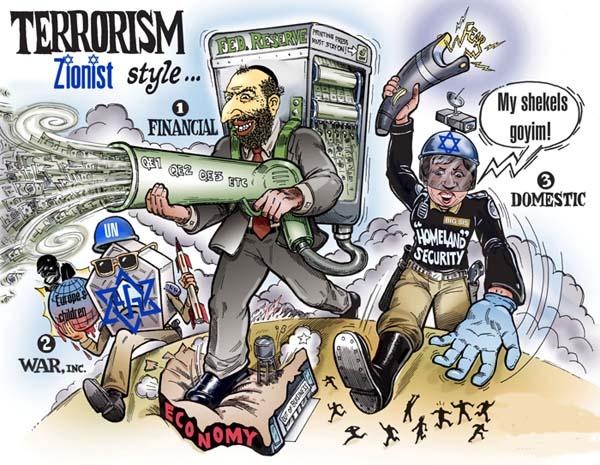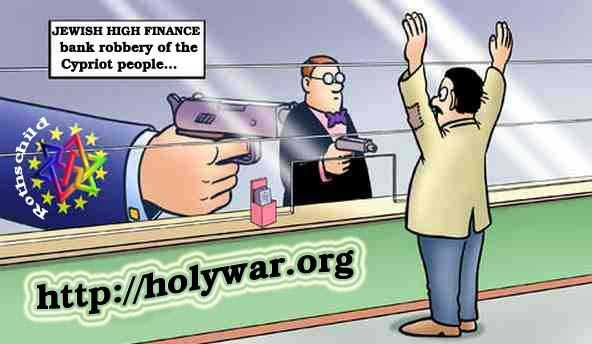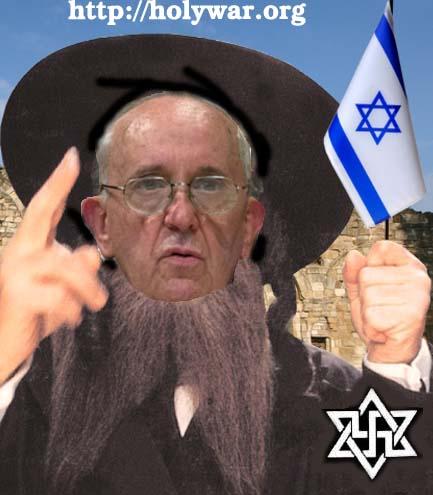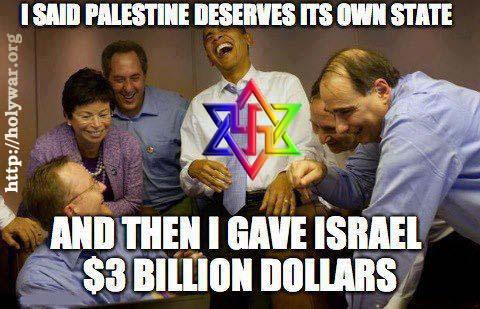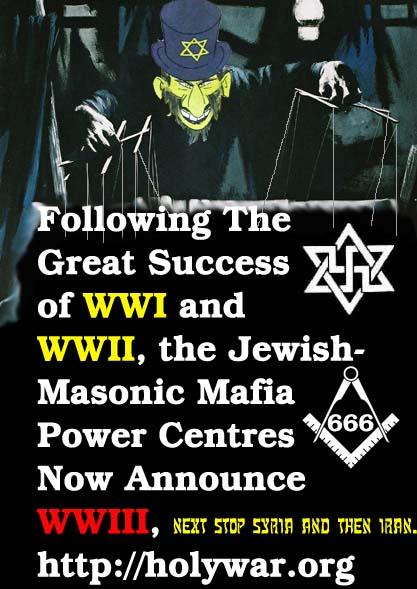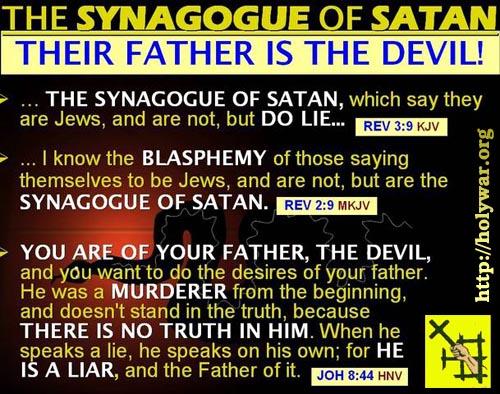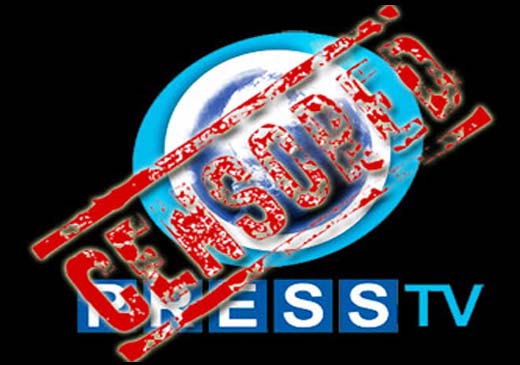 Judas did it for 30 pieces of silver - Bergoglio does it for free...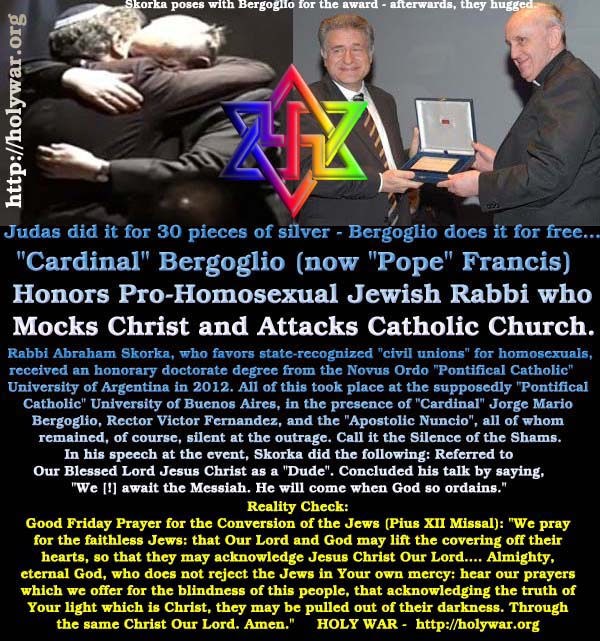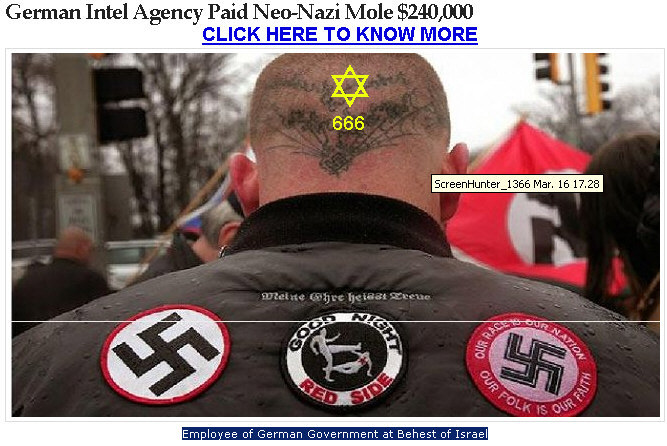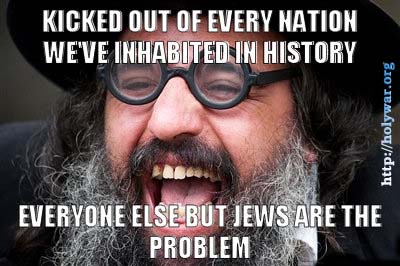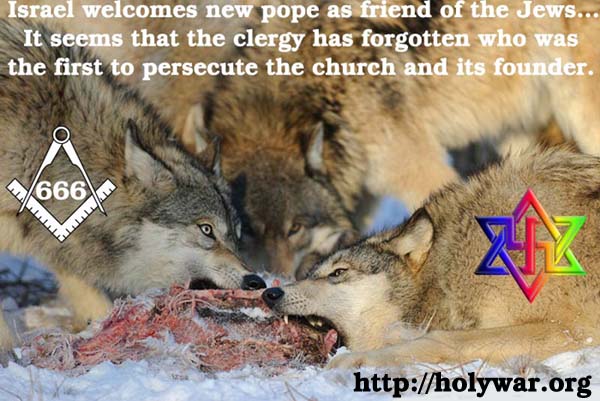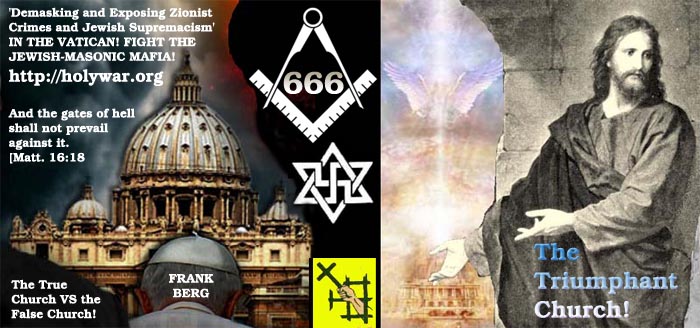 IF YOU WANT TO KNOW
WHAT

IS THE NEW "POPE", CLICK ON THE THREE IMAGES BELOW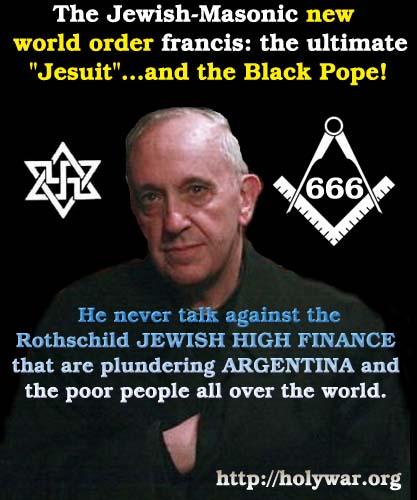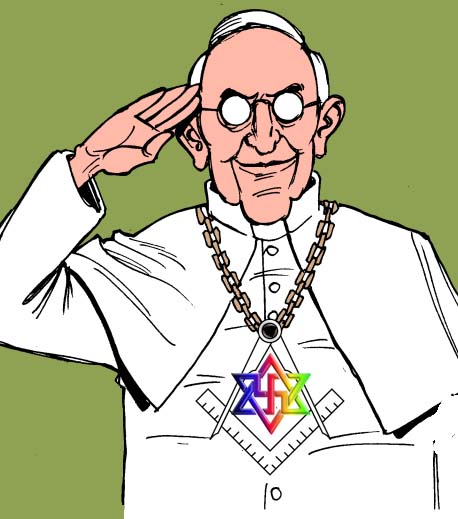 CLICK ON THIS IMAGE TO WATCH A REALLY AMAZING VIDEO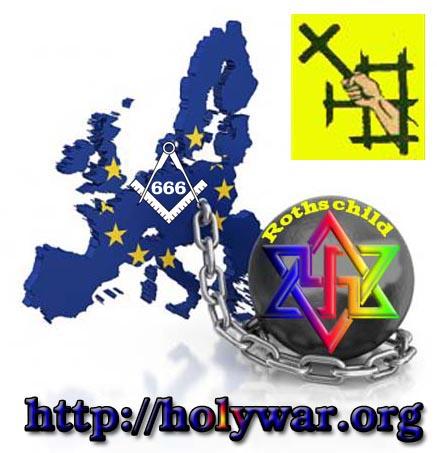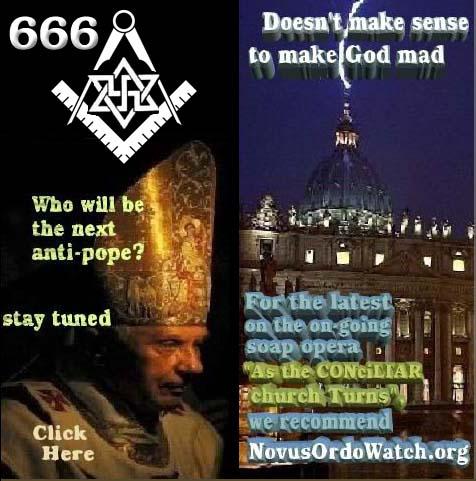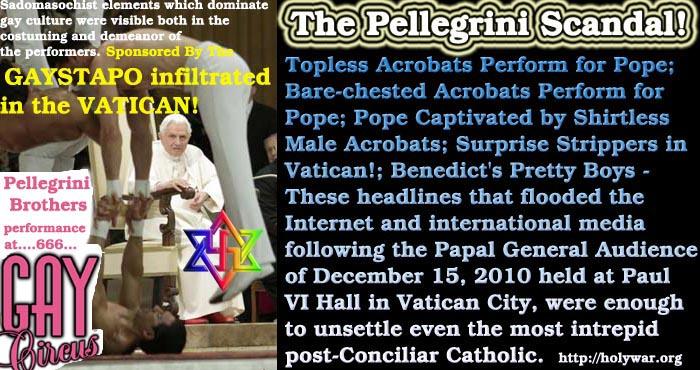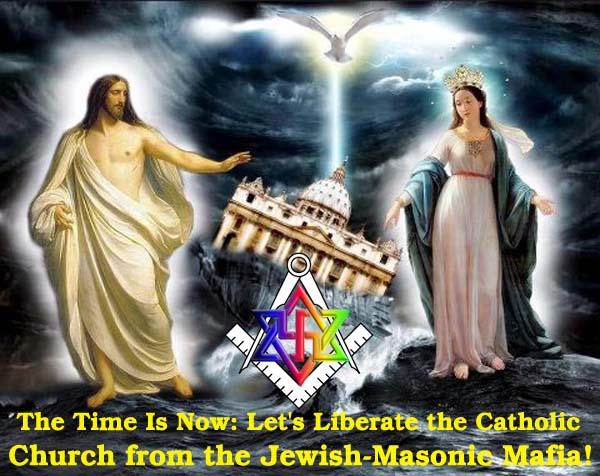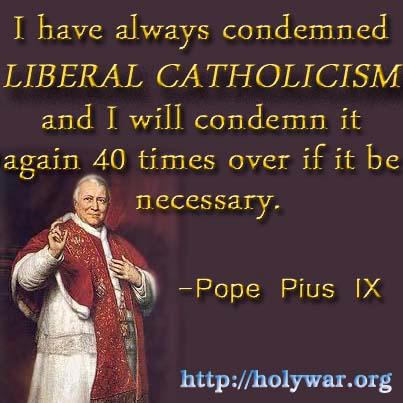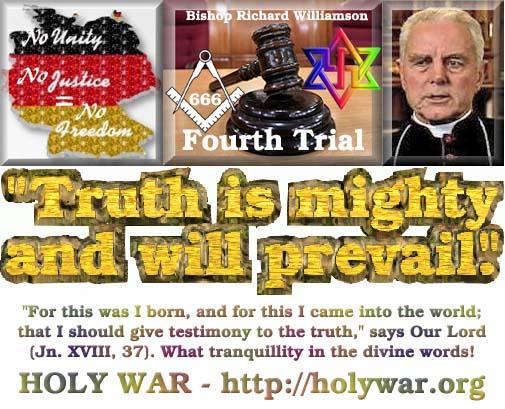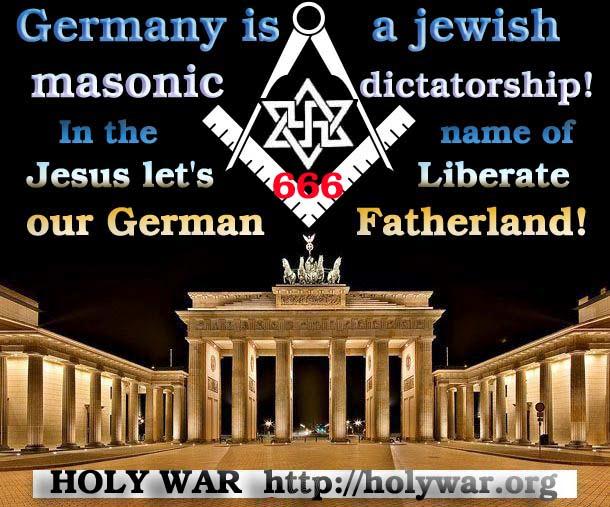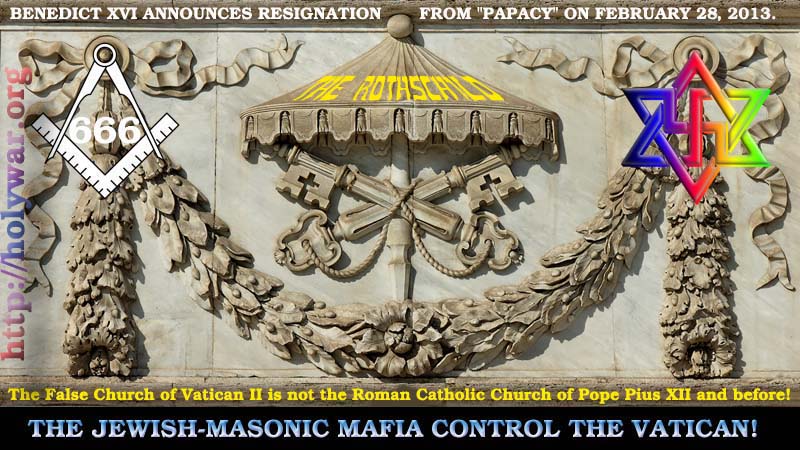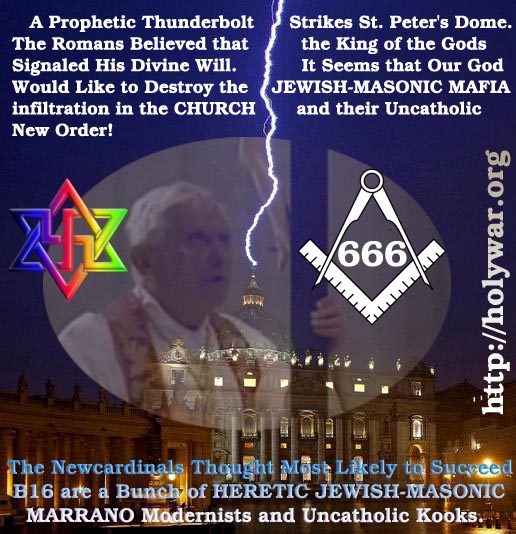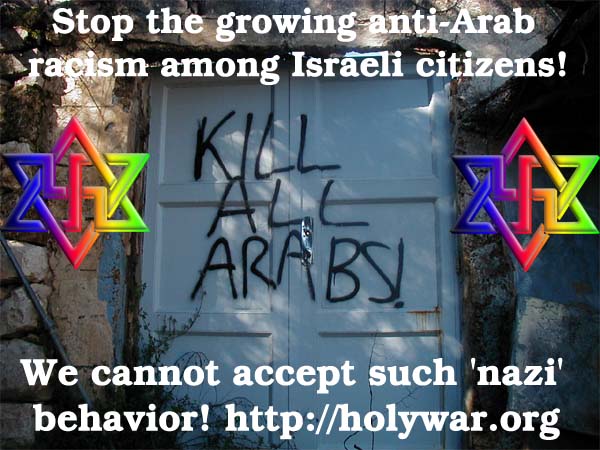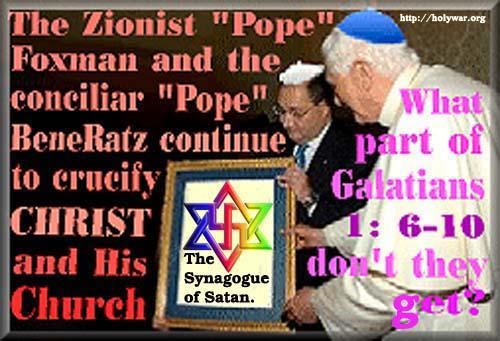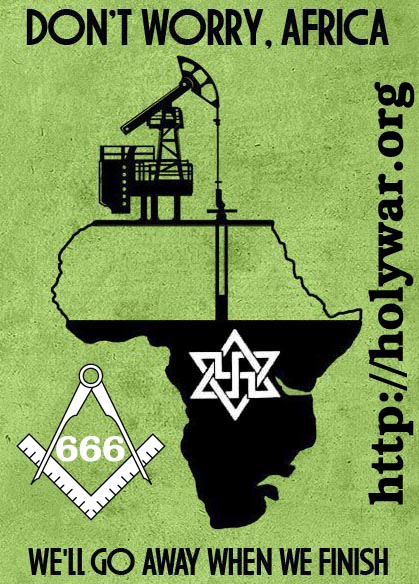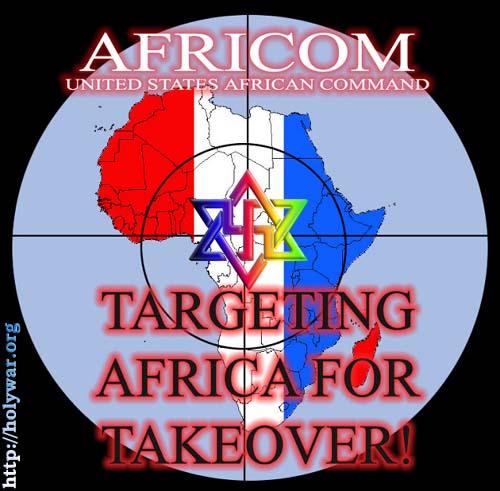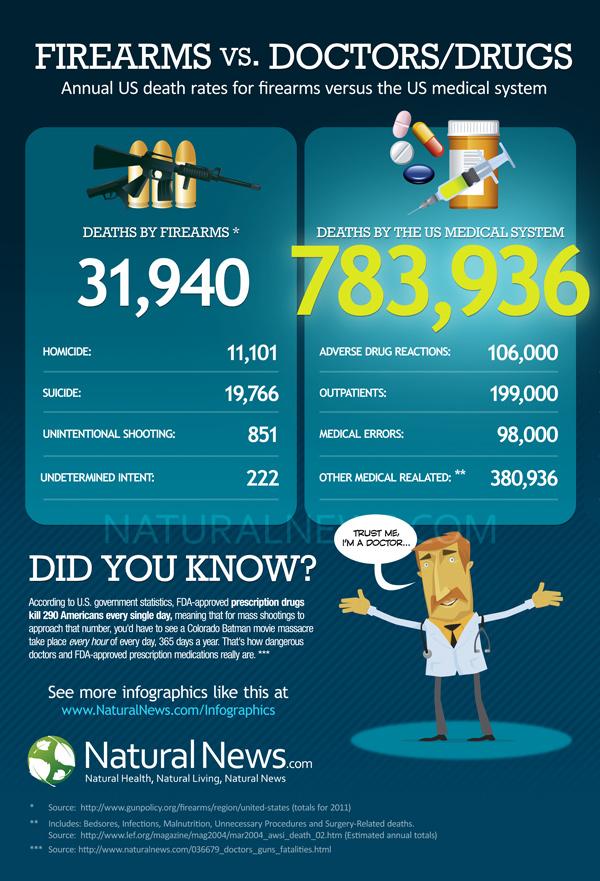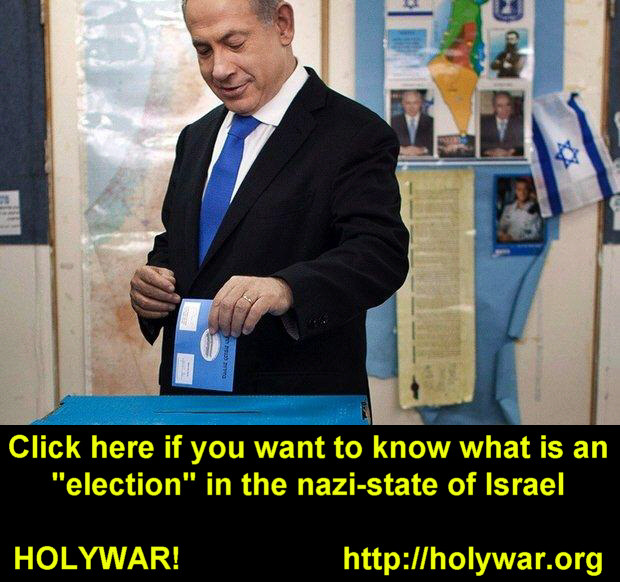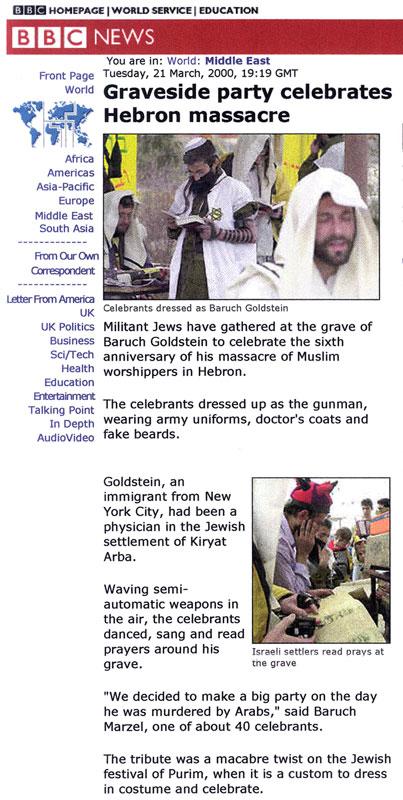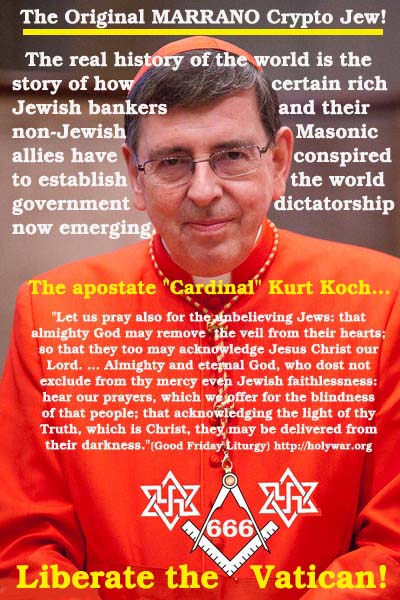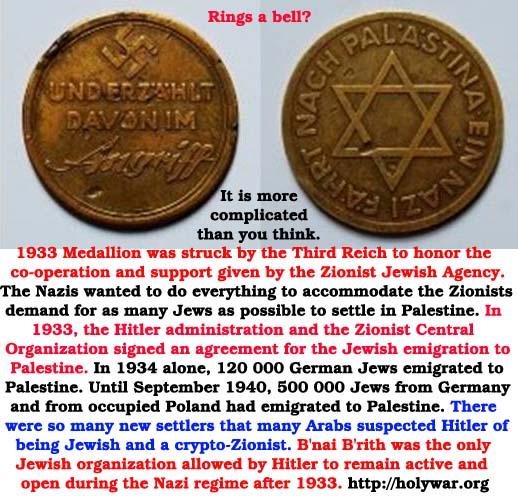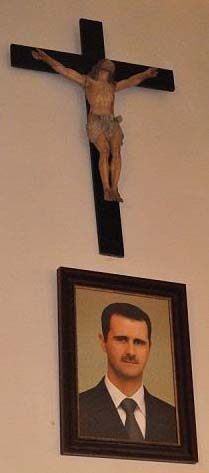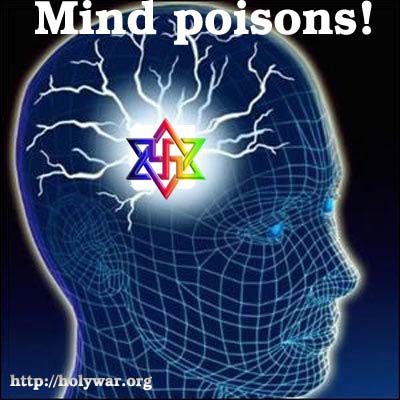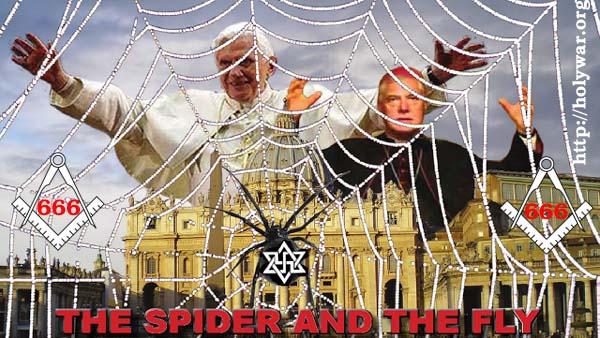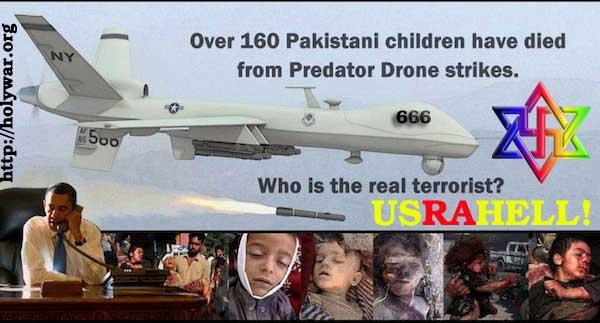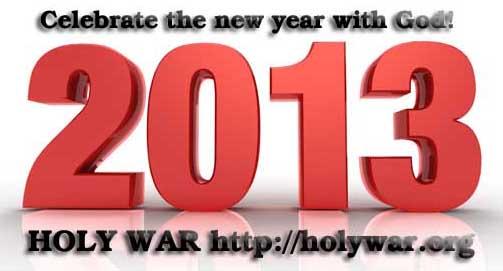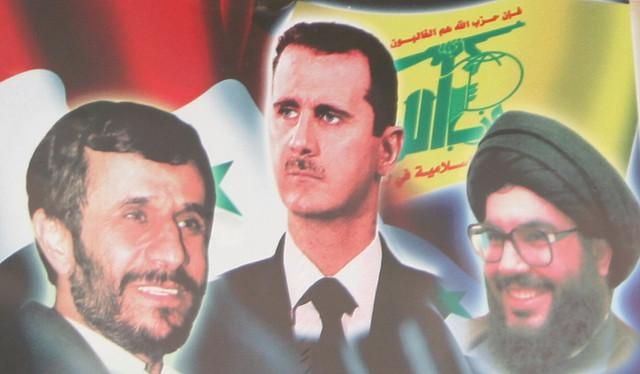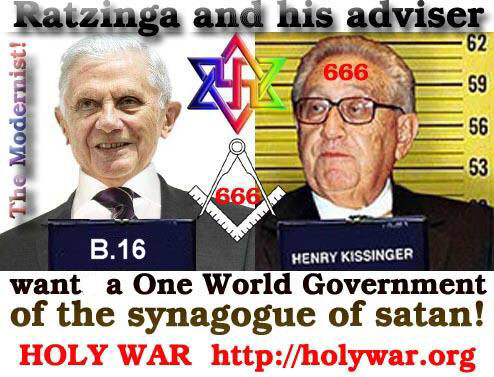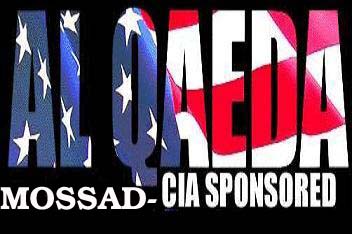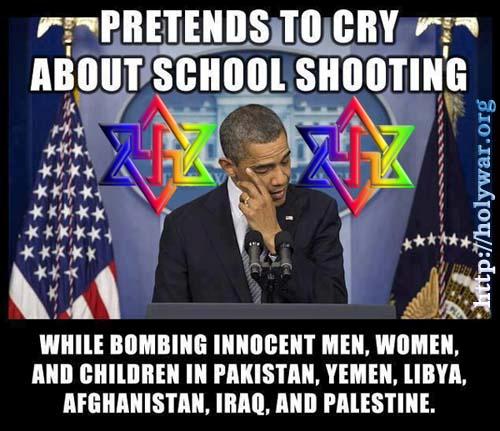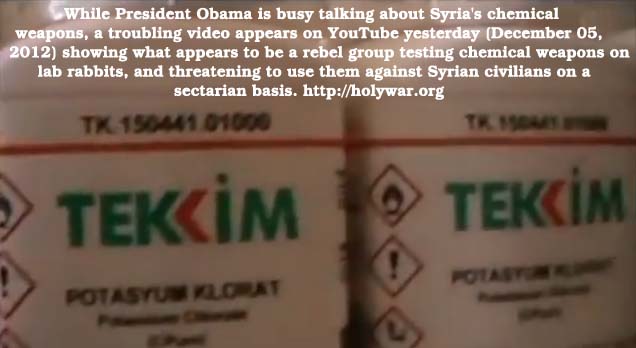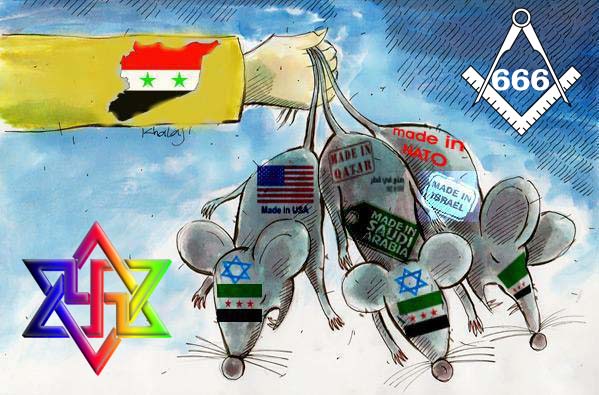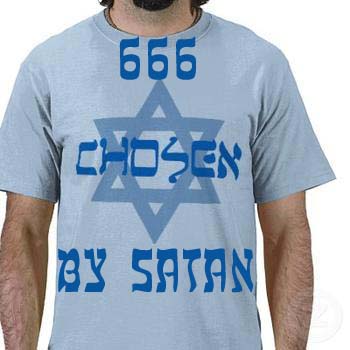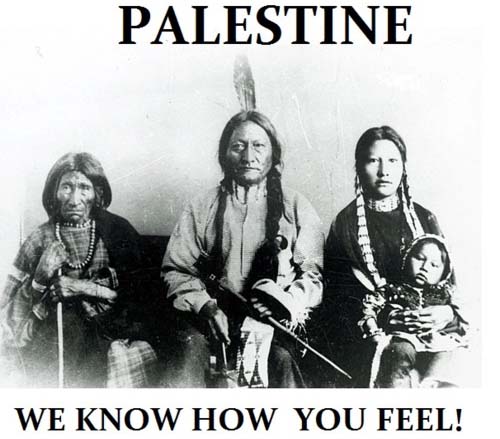 Cristiada (For Greater Glory)
The film, about the glorious Cristeros, is in English with Italian subtitles
Click on the image below to enlarge it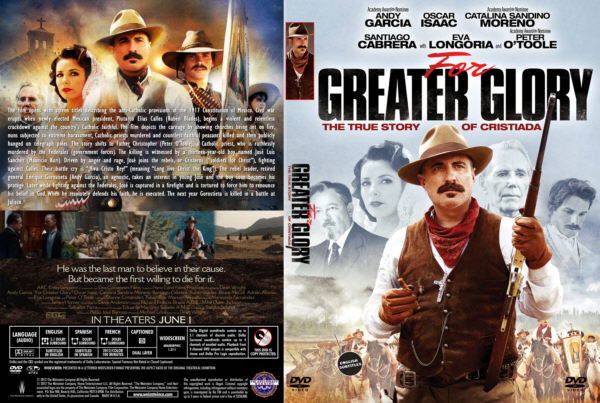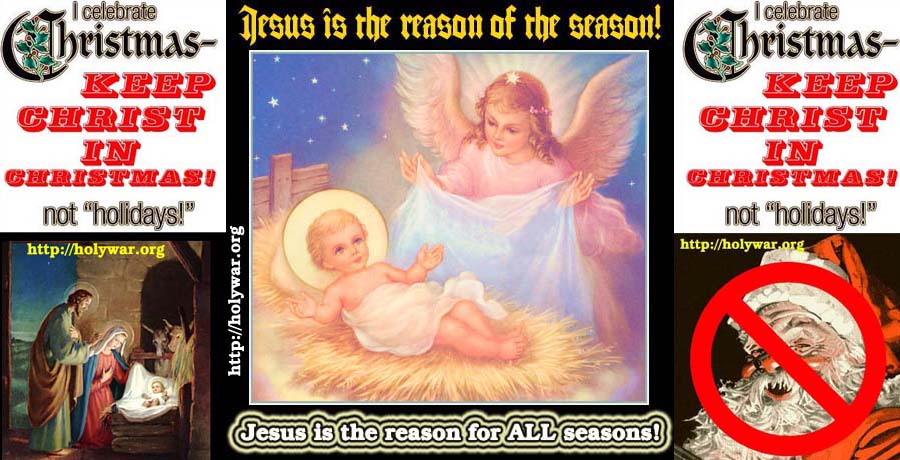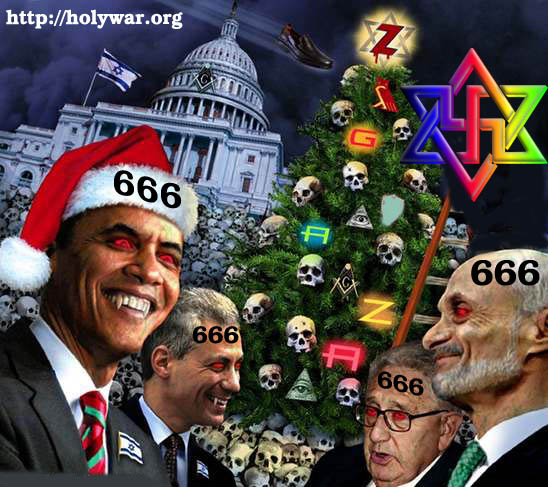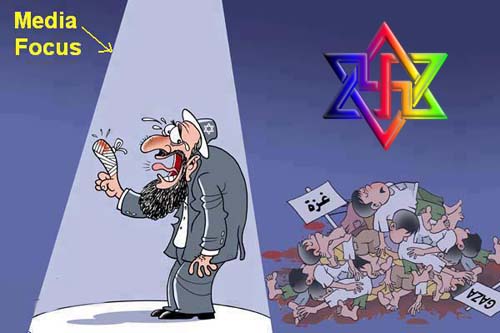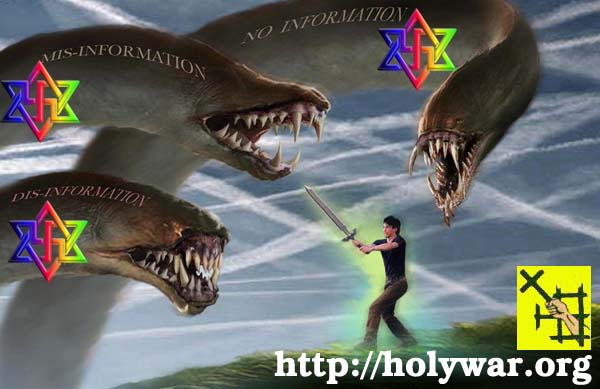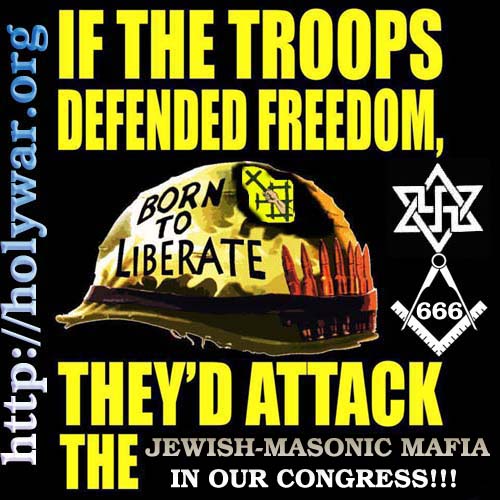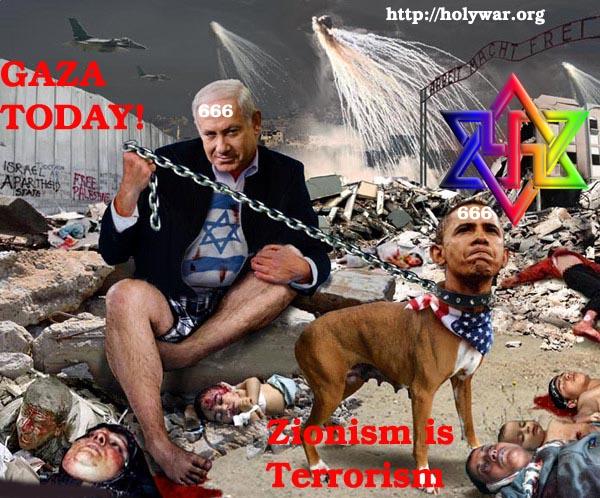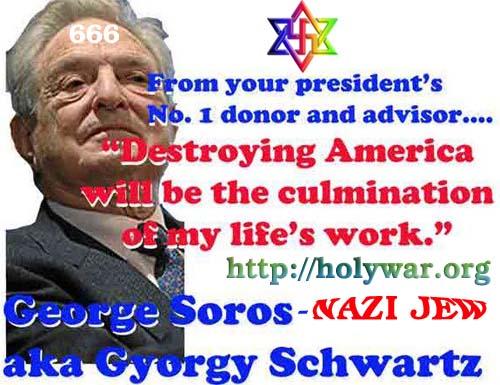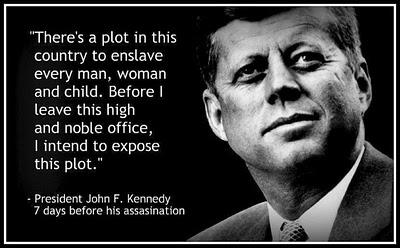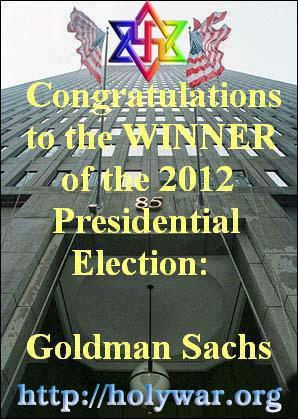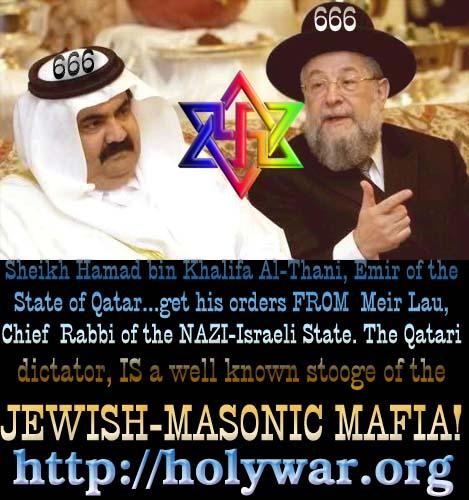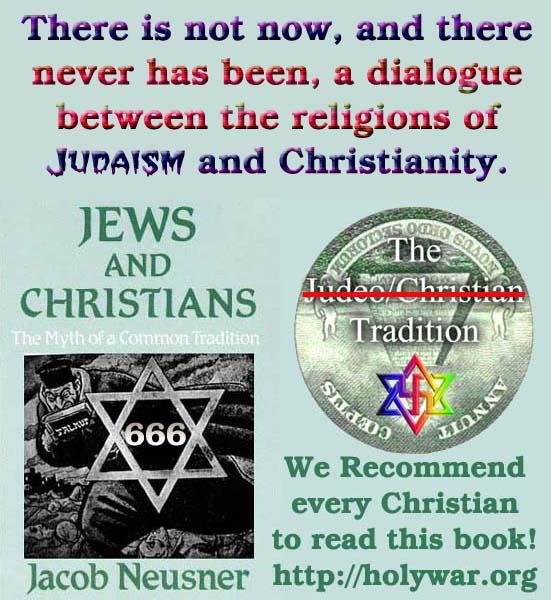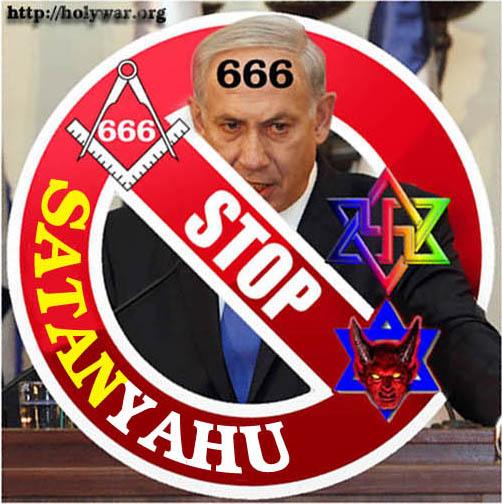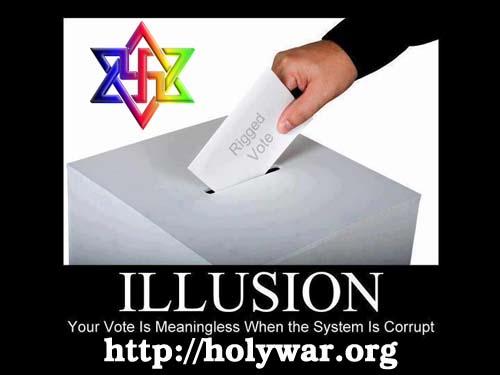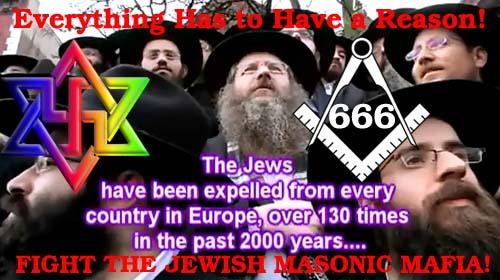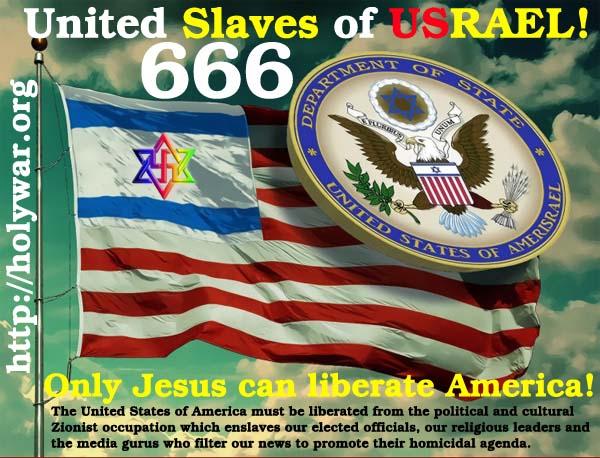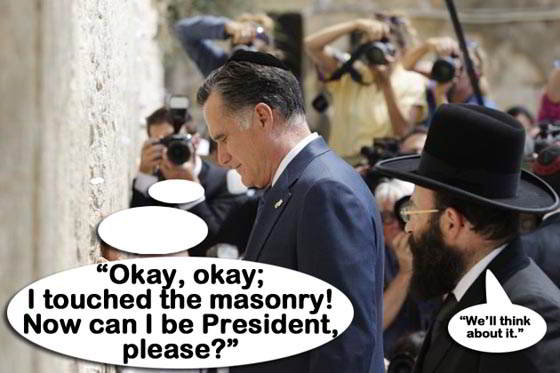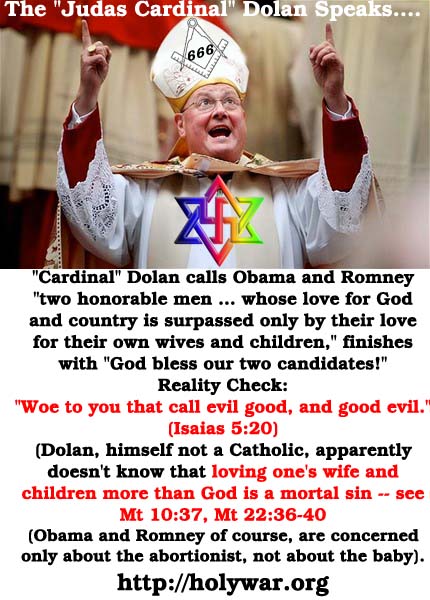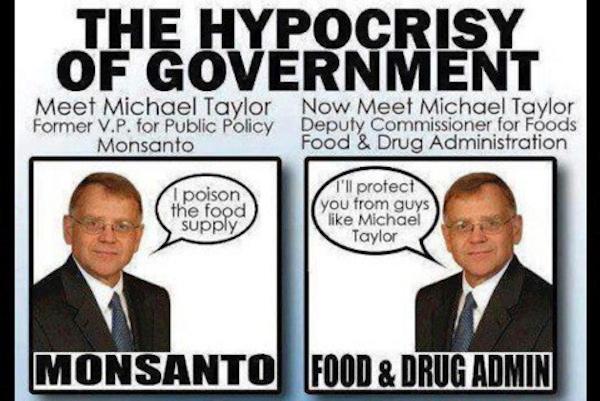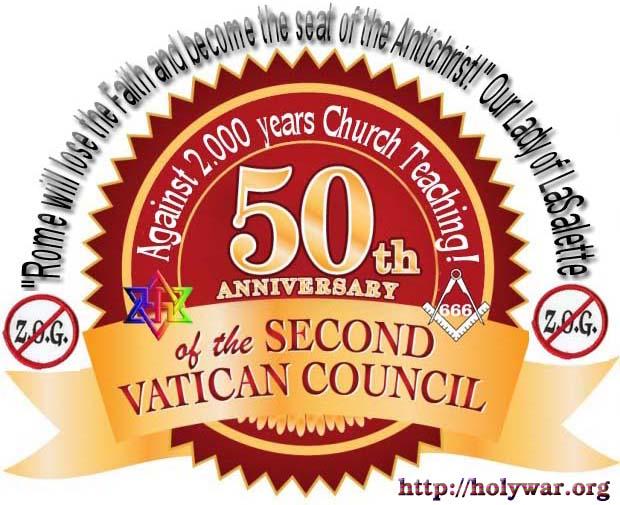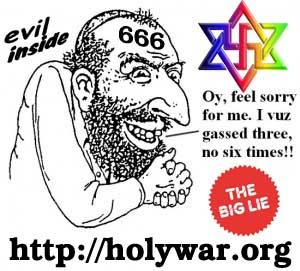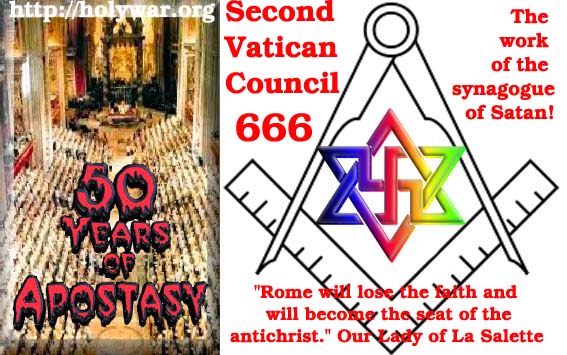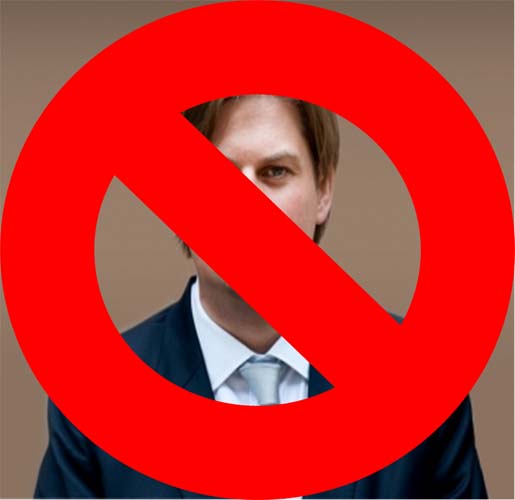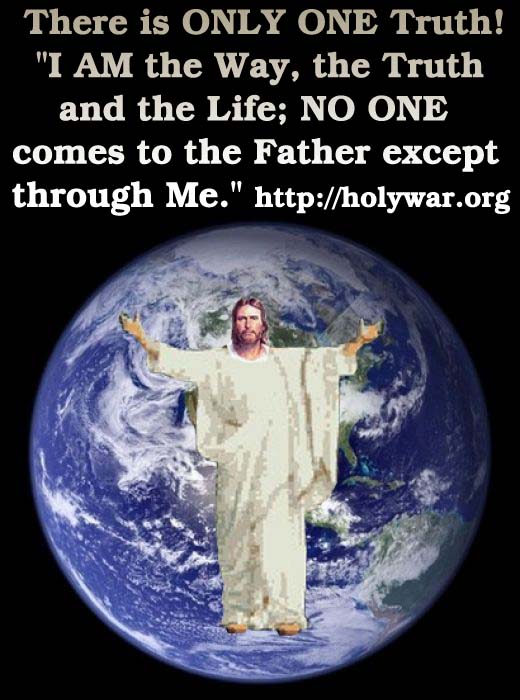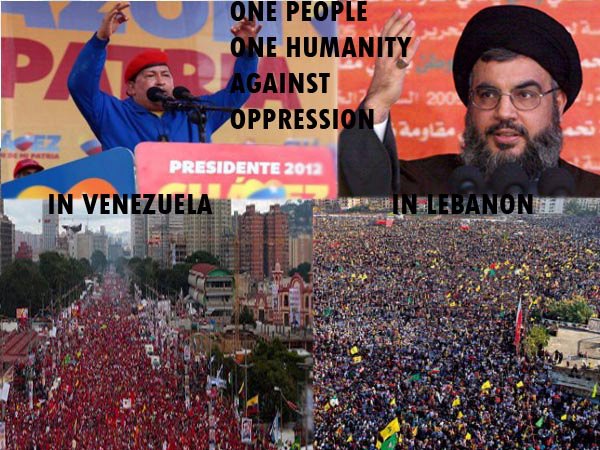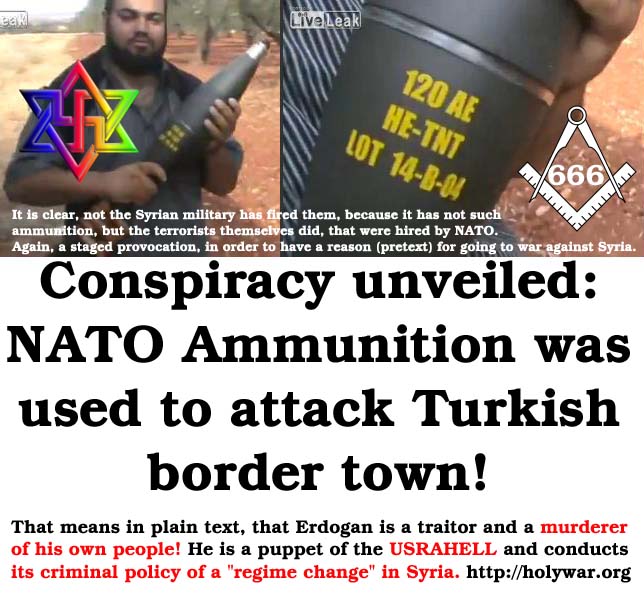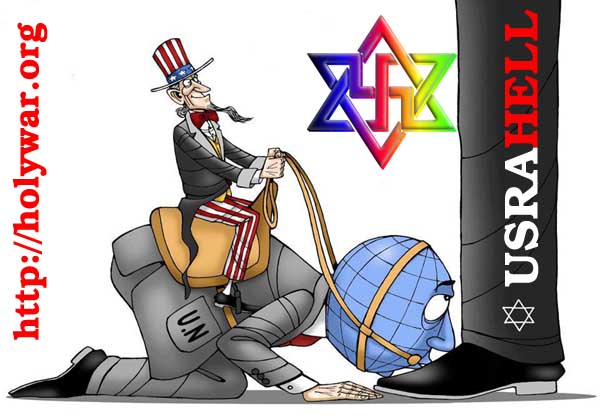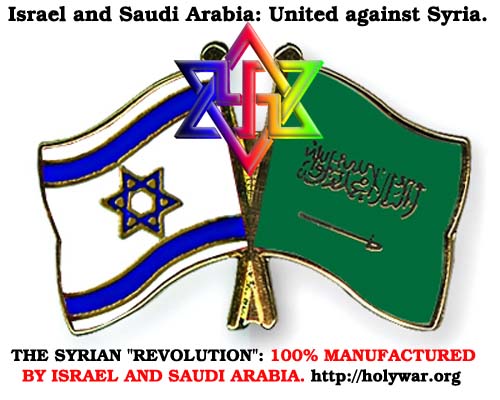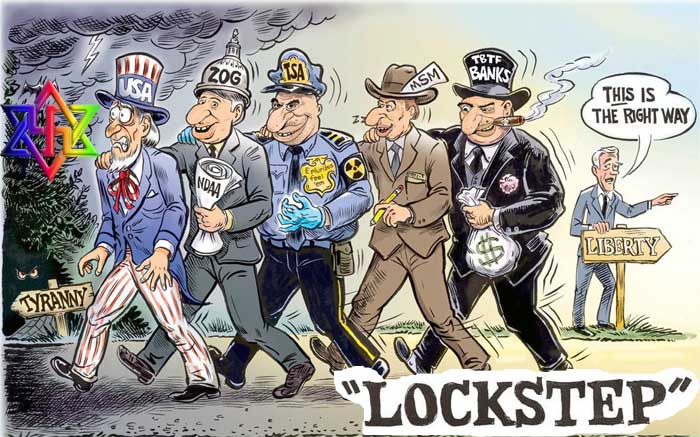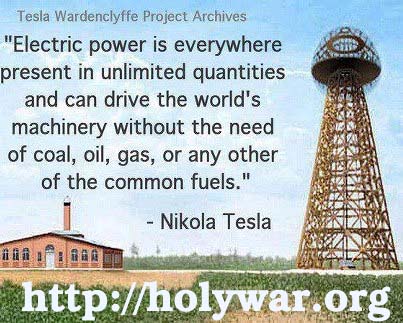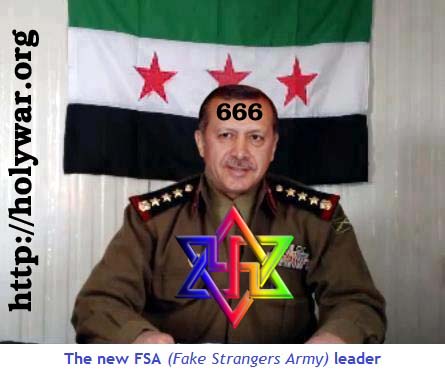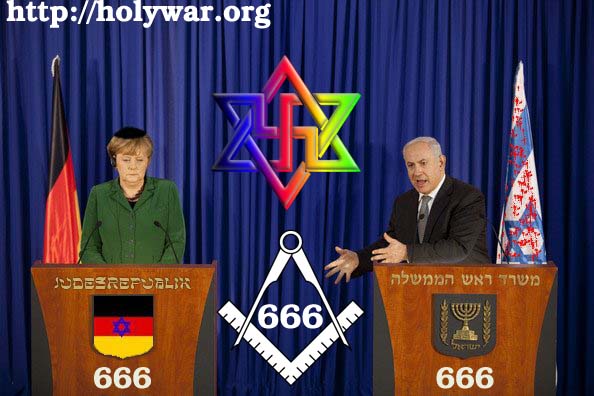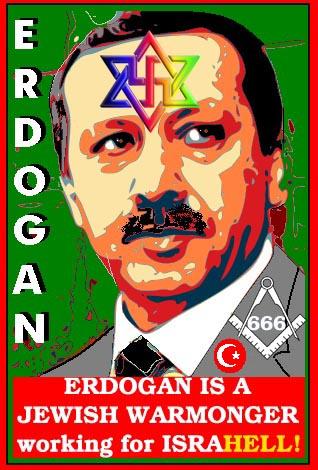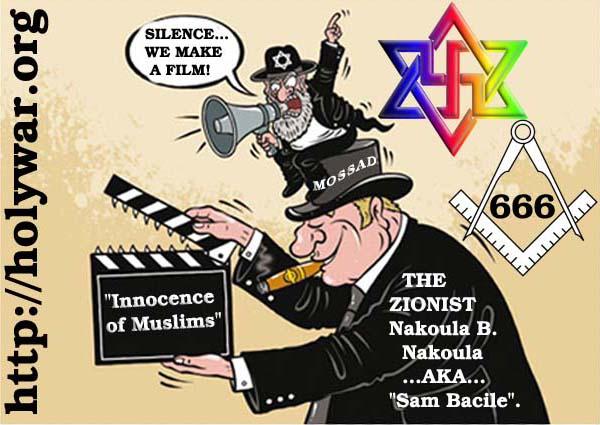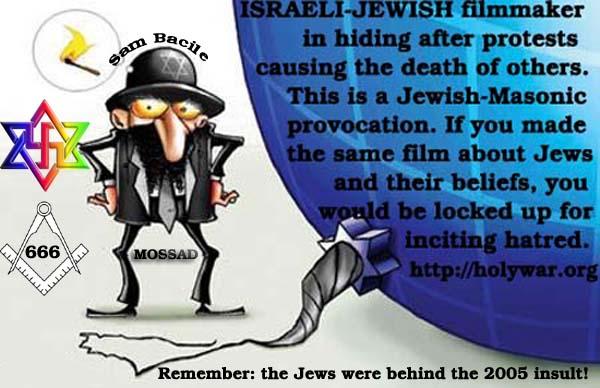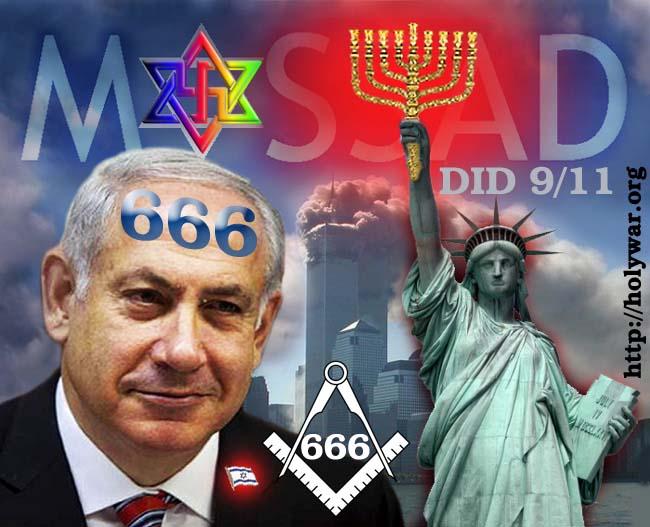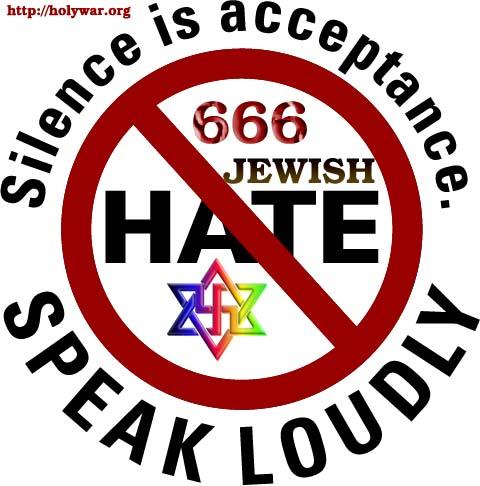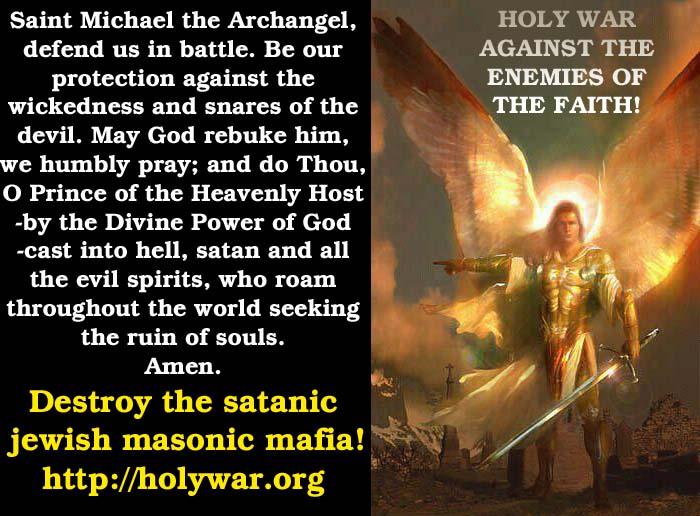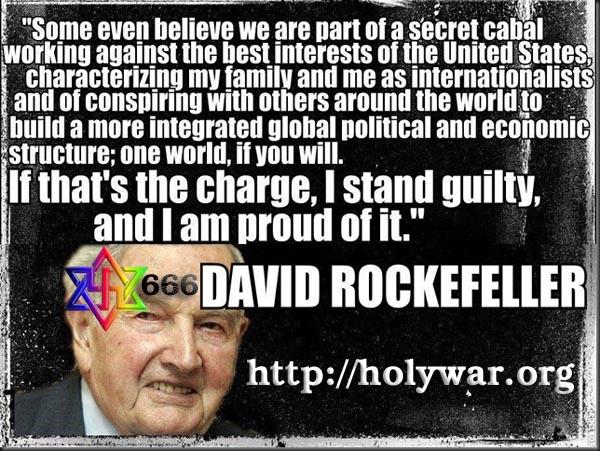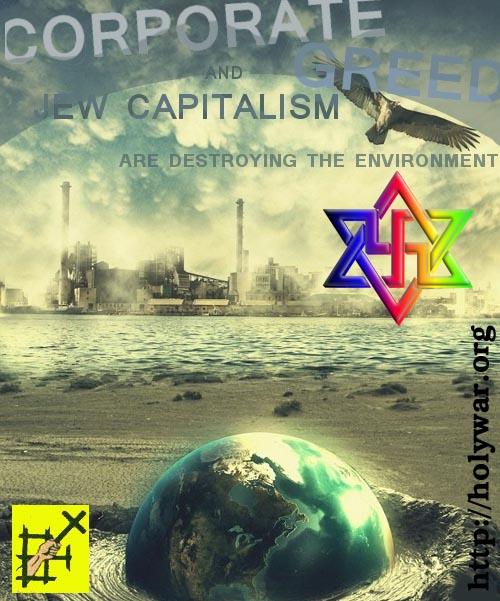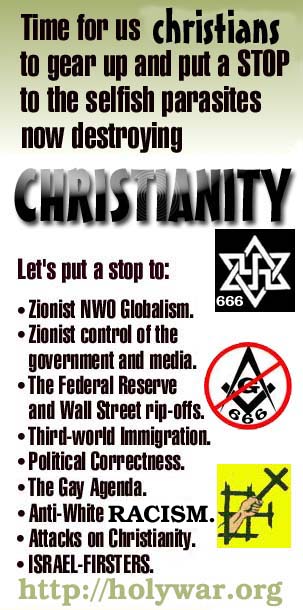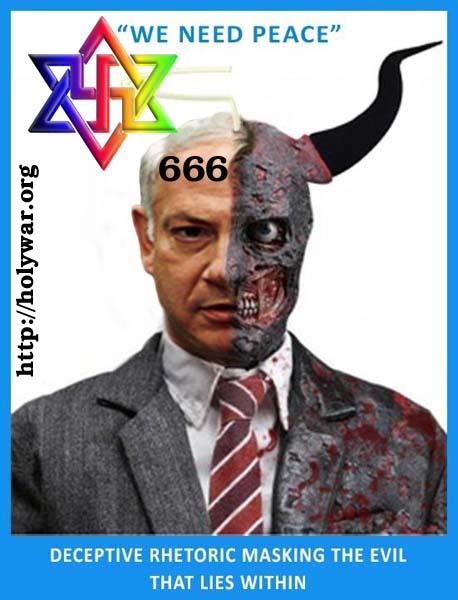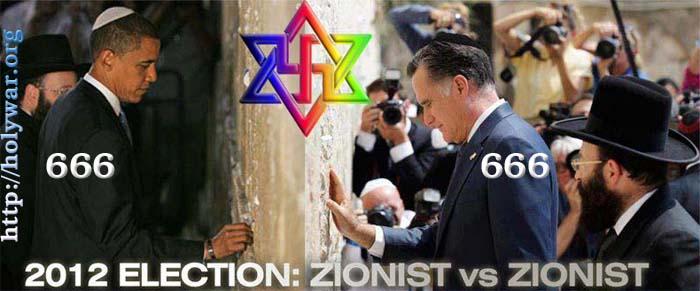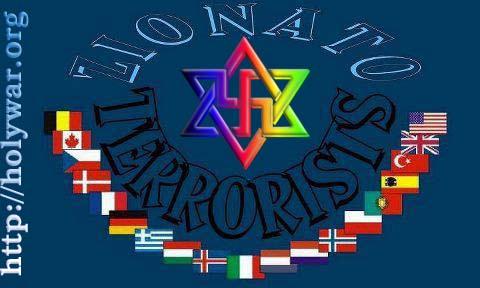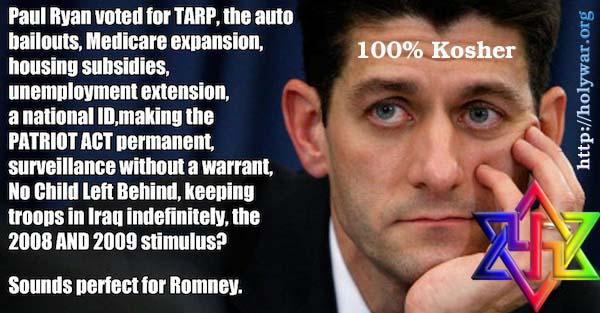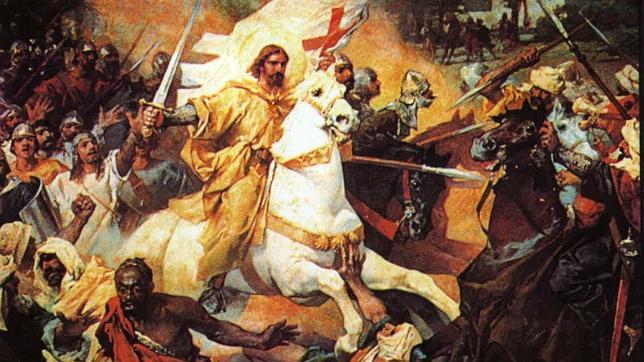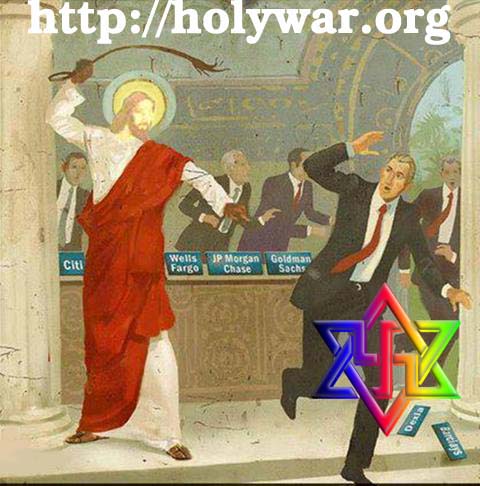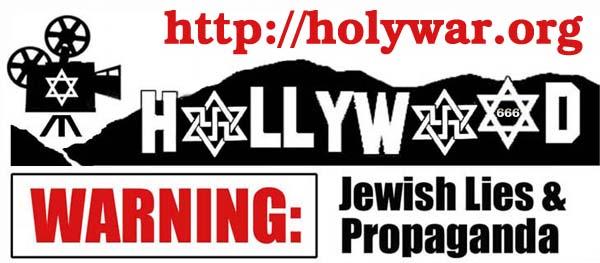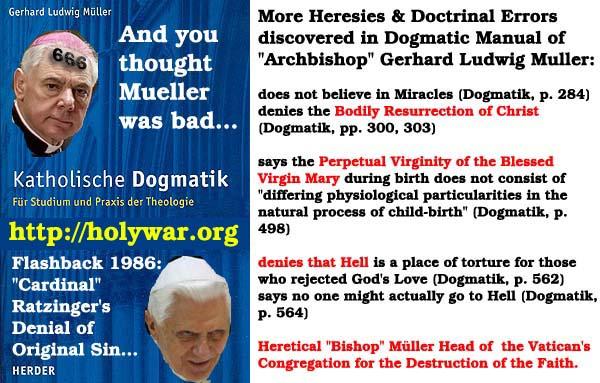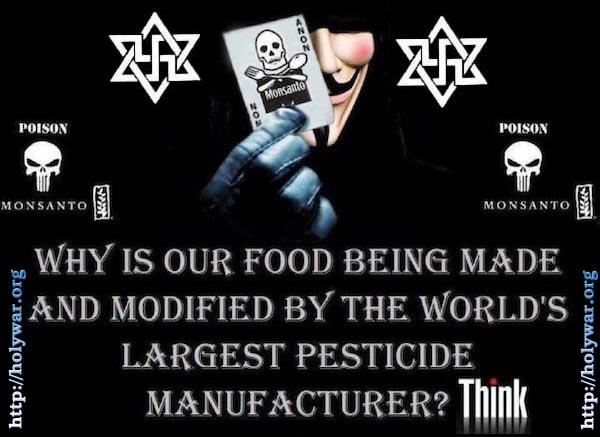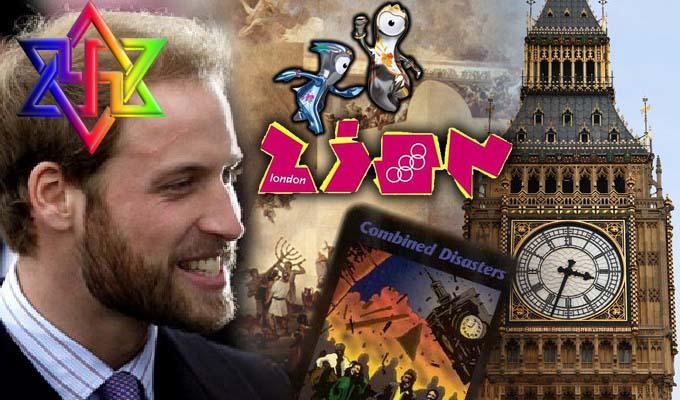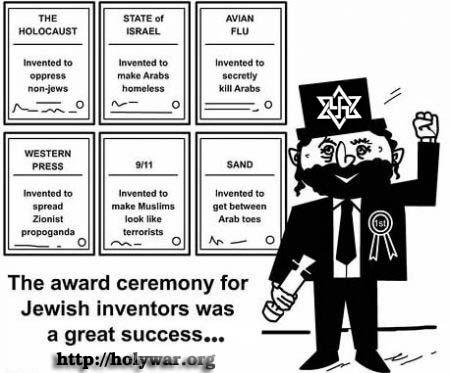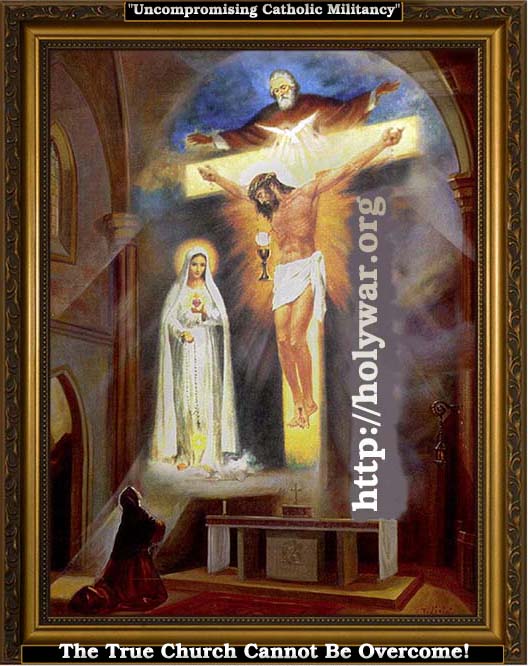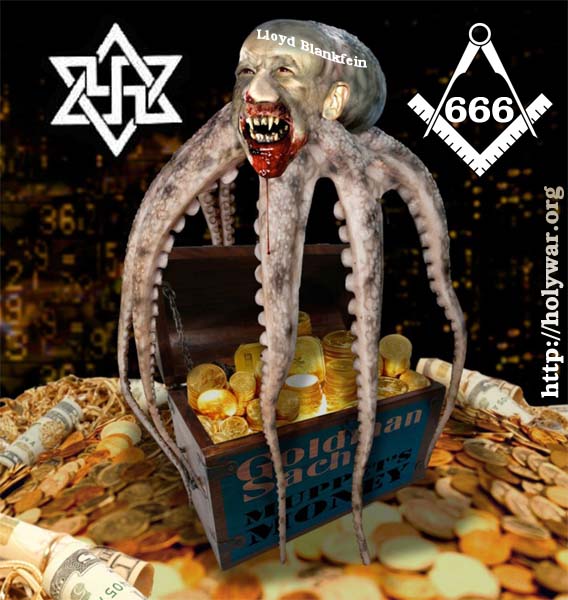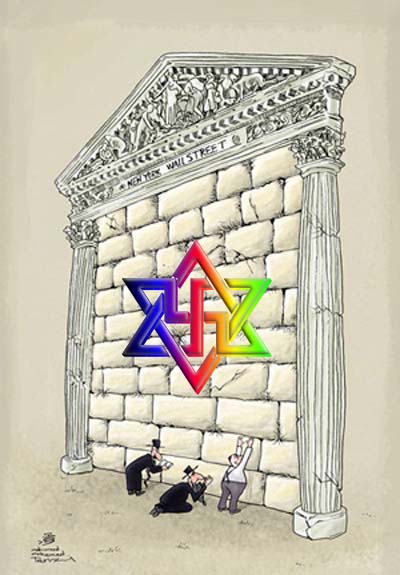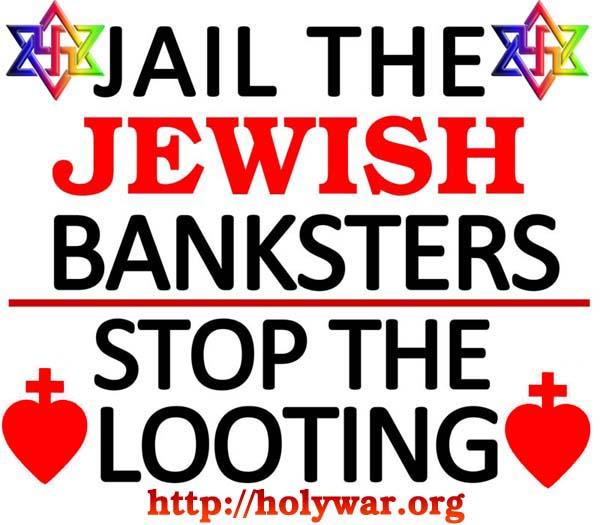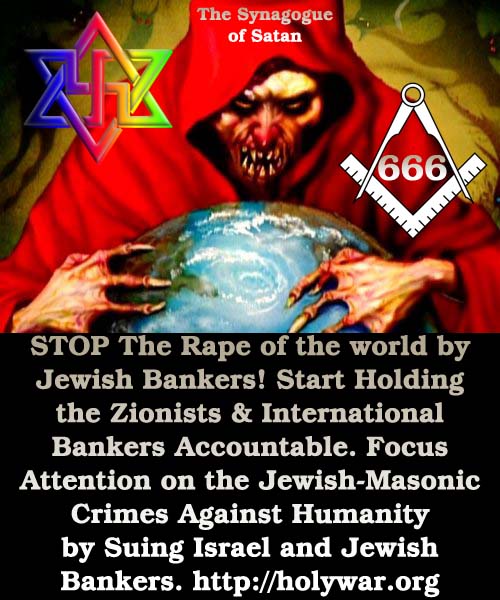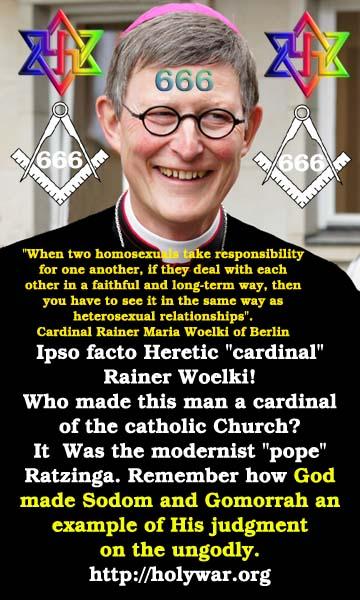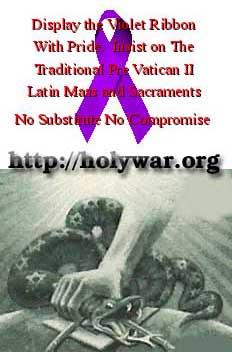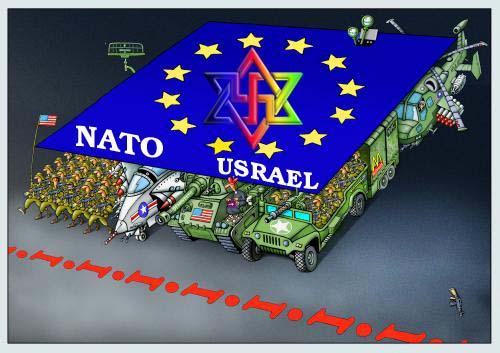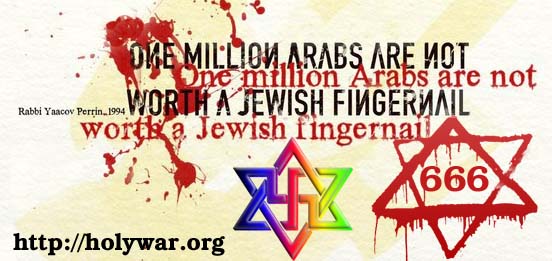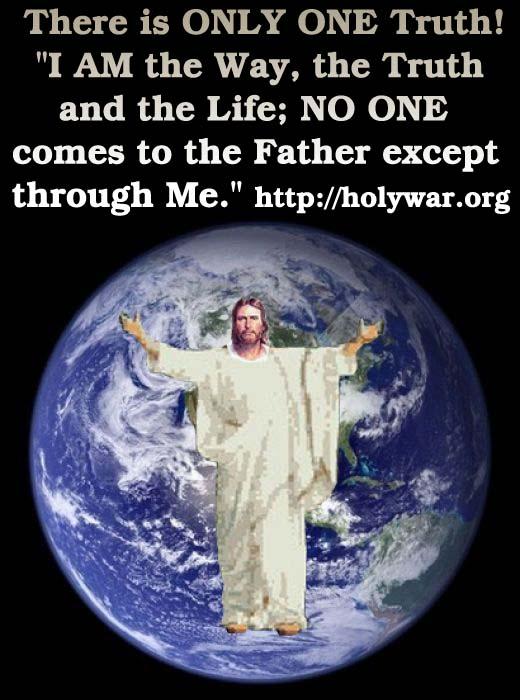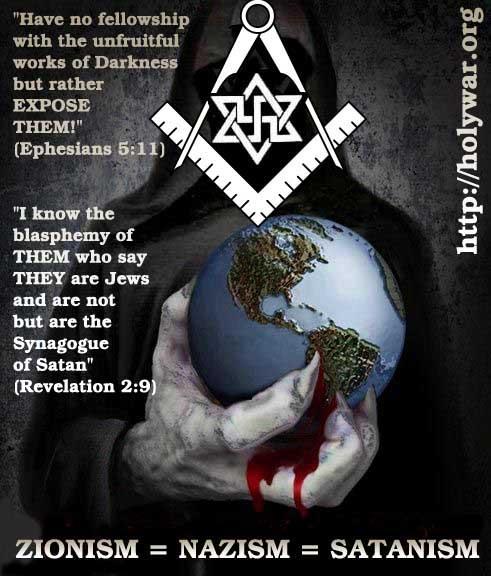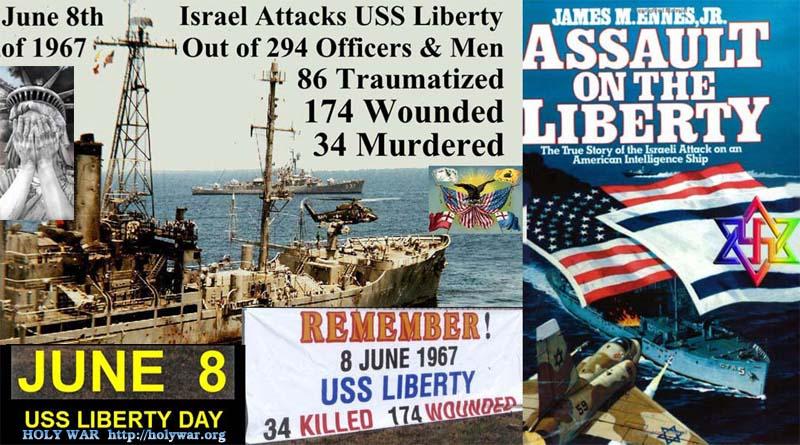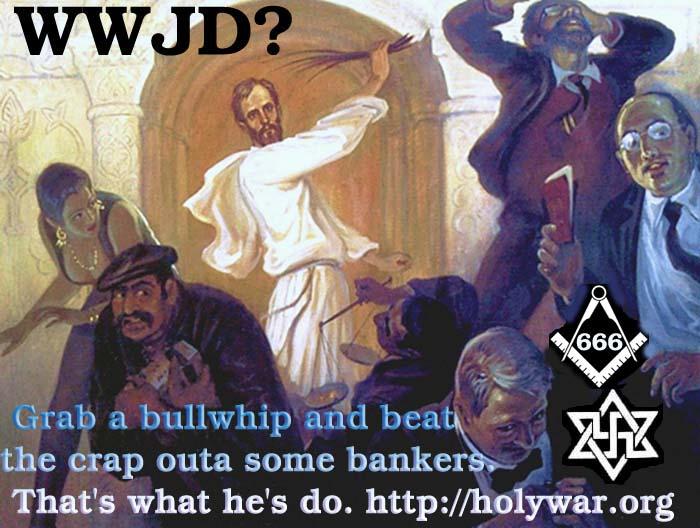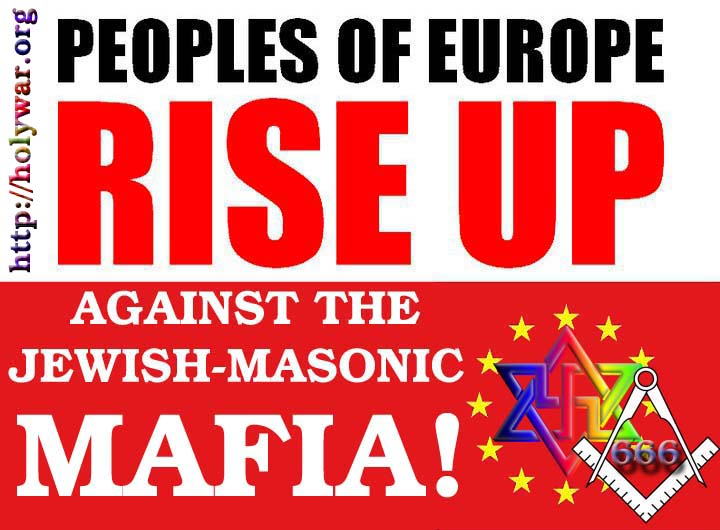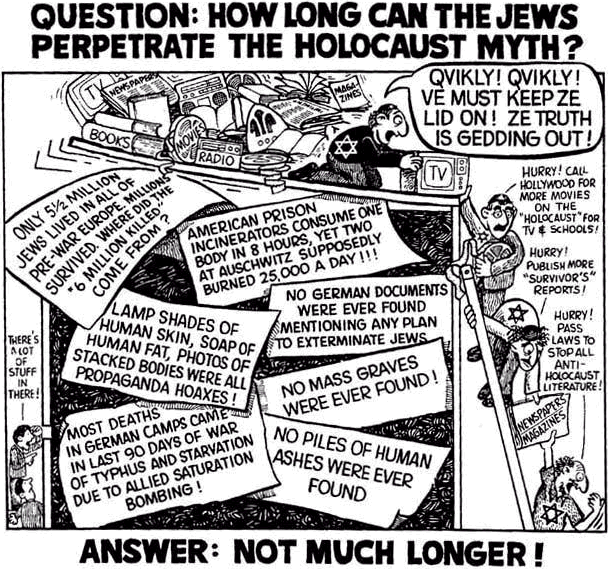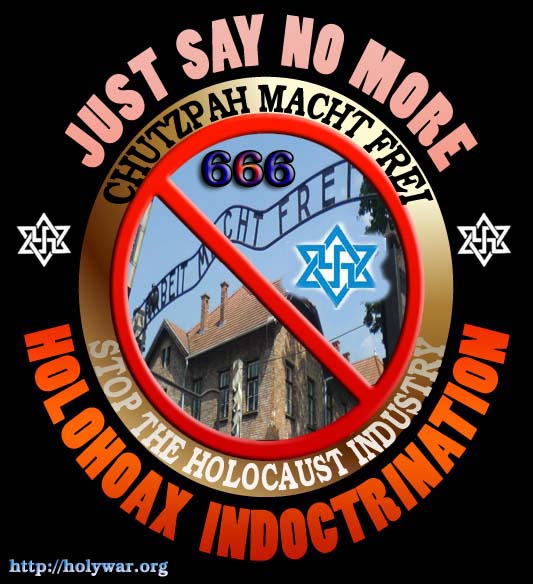 How whites took over America
This the best available - 143 Mb only. If you have an old computer, you will need the free software 7-Zip to unzip the file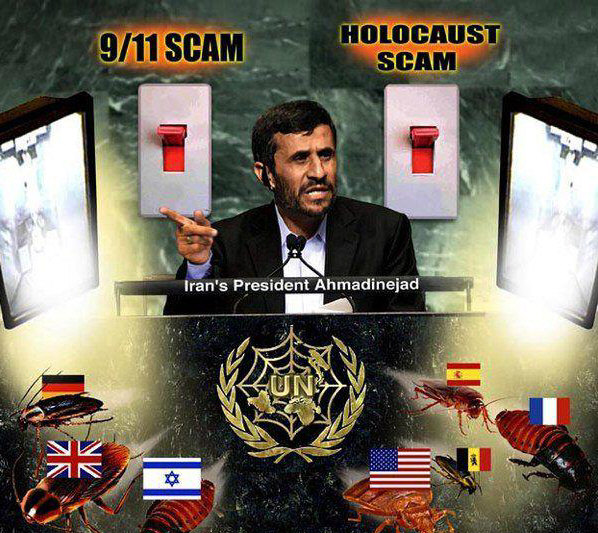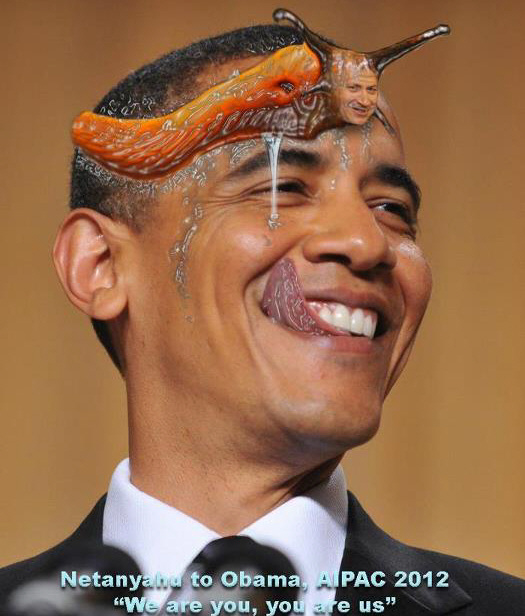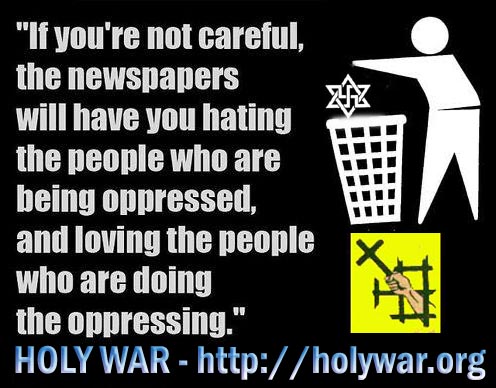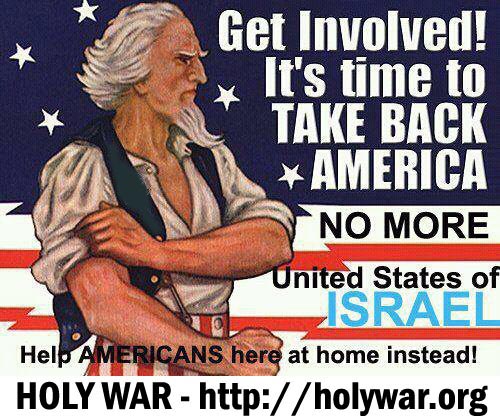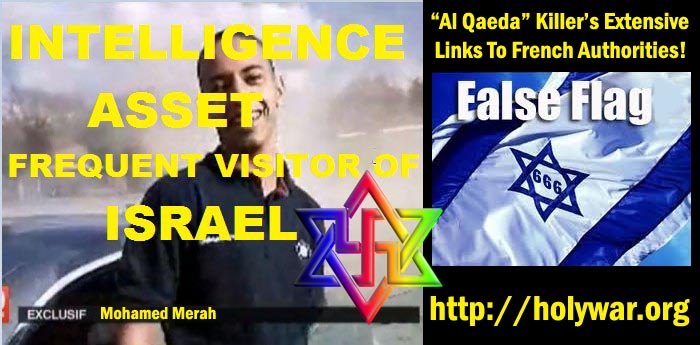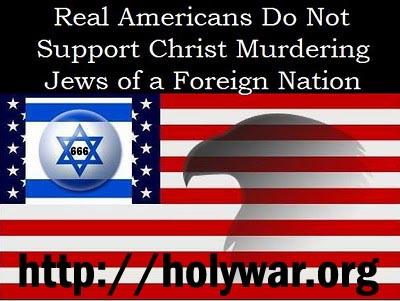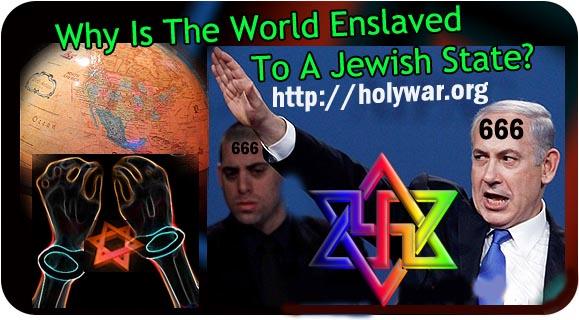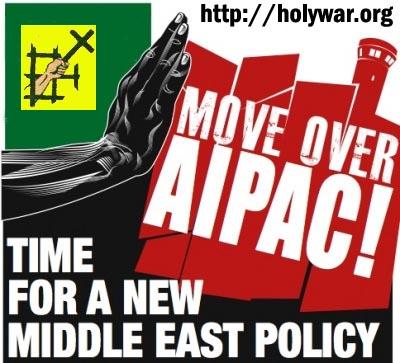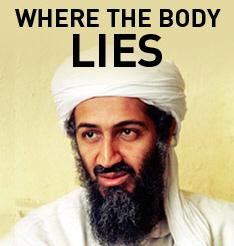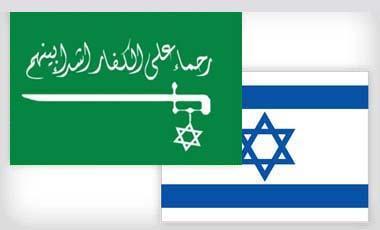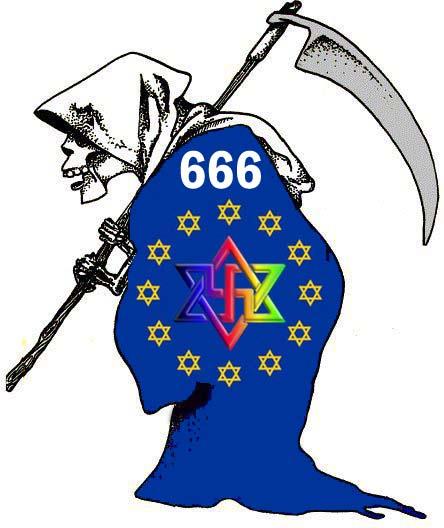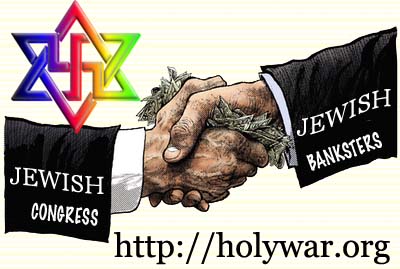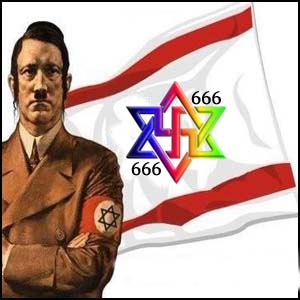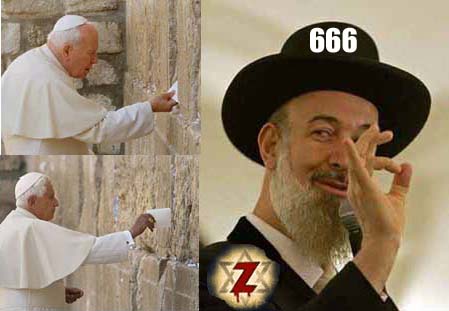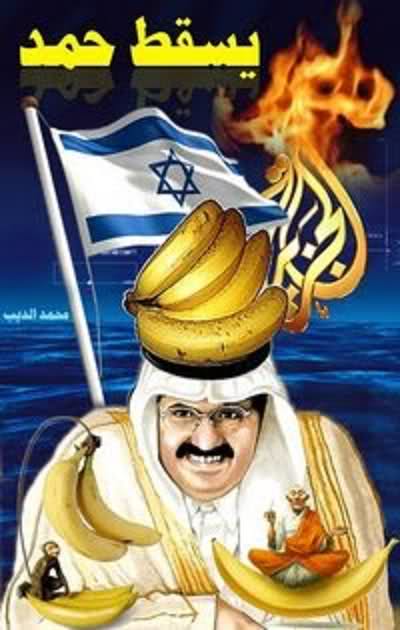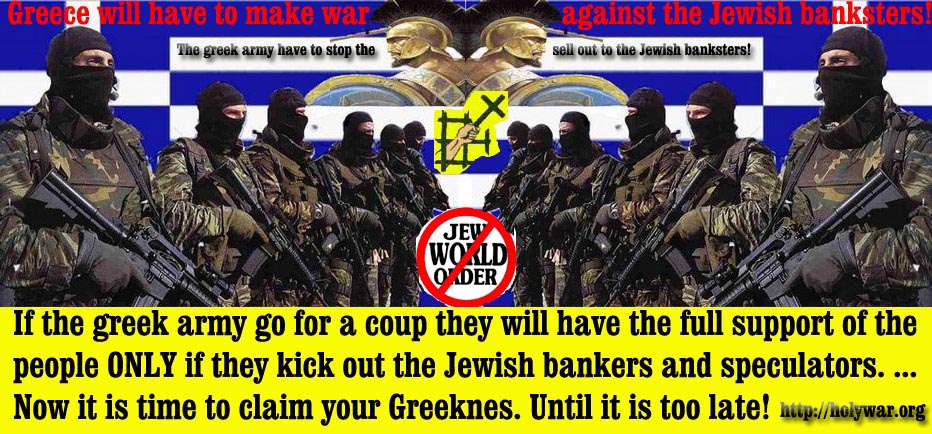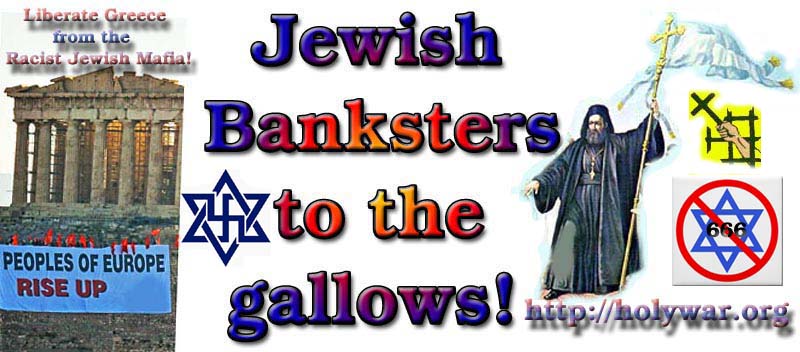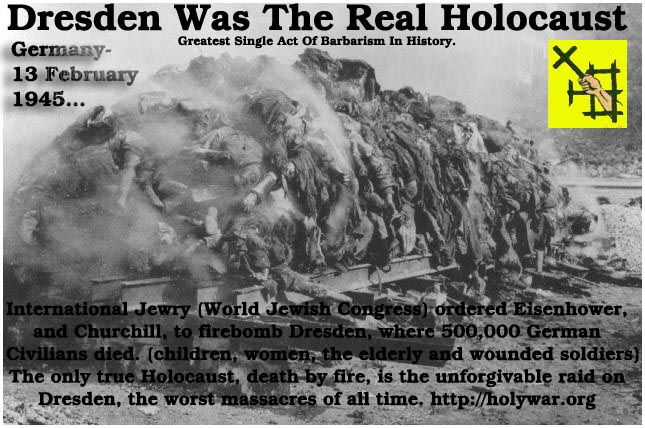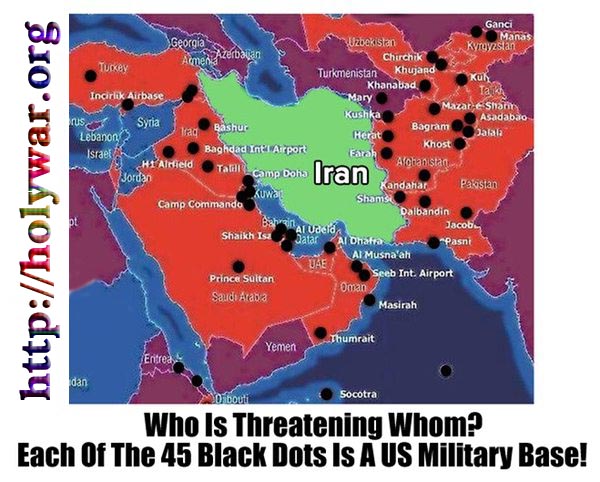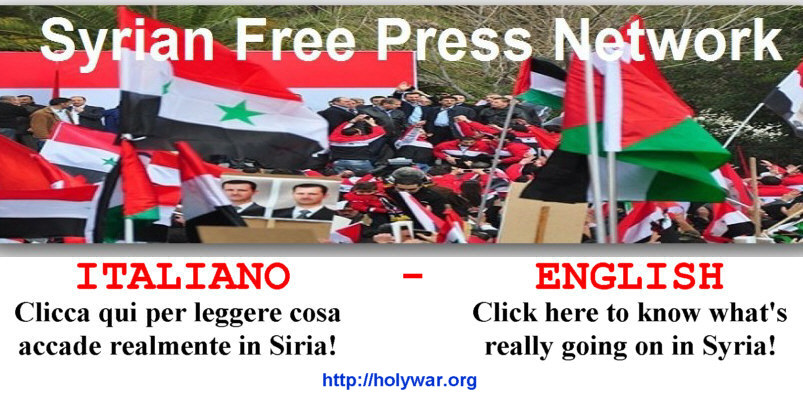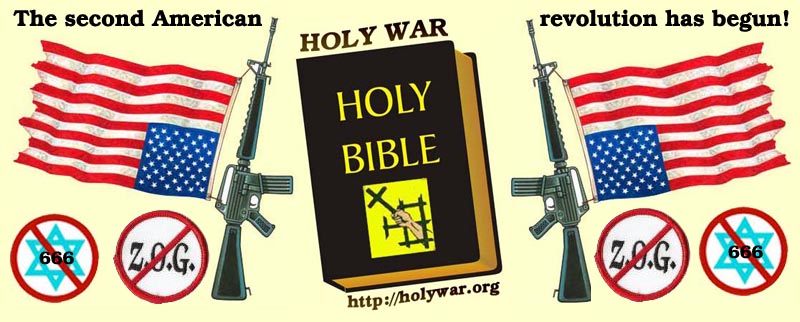 David Cole is a truth seeker and a really honest man. With this documentary, he provides us many proofs that the "holocaust" is a lie. David Cole is a real Jew, so his testimony is even more credible.
As promised, we are now able to provide you a nice "Big DivX" version of the movie. Please, help us dubbing it into YOUR language. All subtitles (French, German, Italian, Thai, etc., etc.) are welcome too
To watch the movie in streaming click on the image below (you need Real Player or
Real Alternative)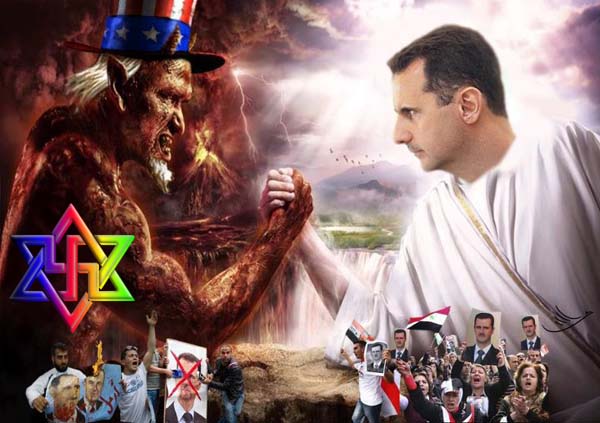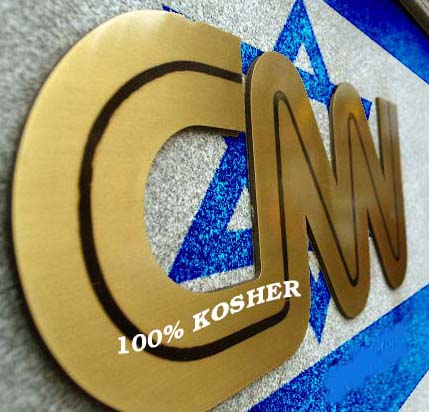 CLICK ON THE IMAGE BELOW TO WATCH AND SHARE AN AMAZING VIDEO!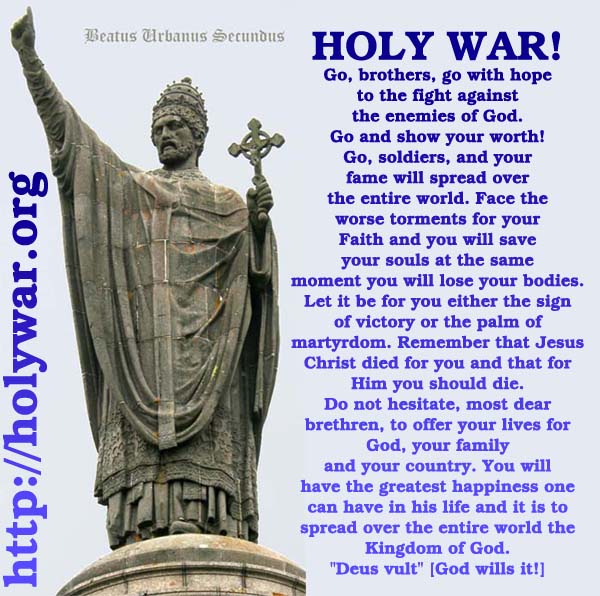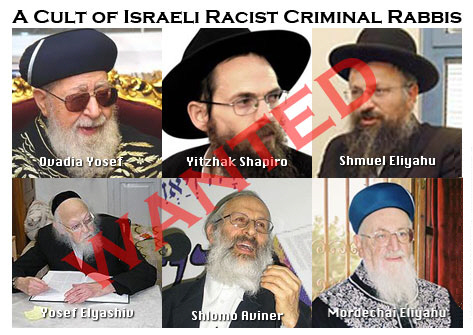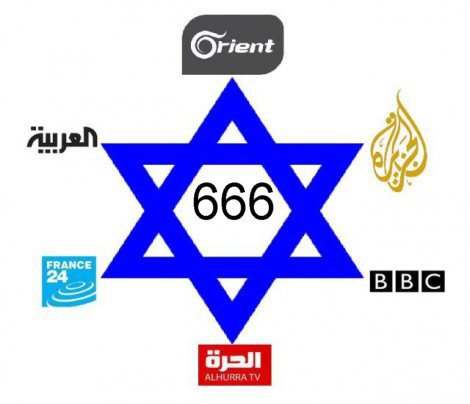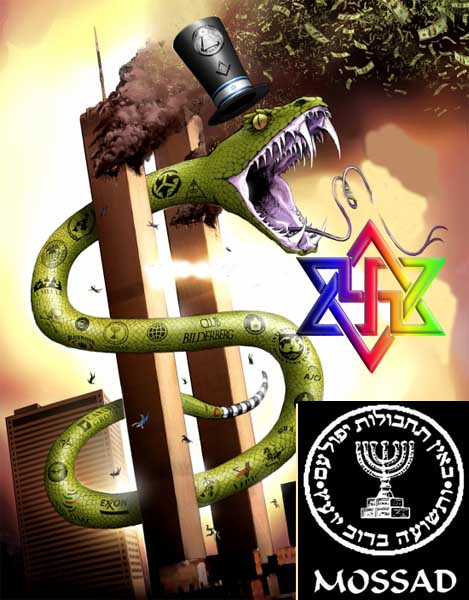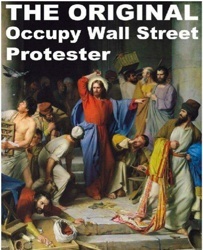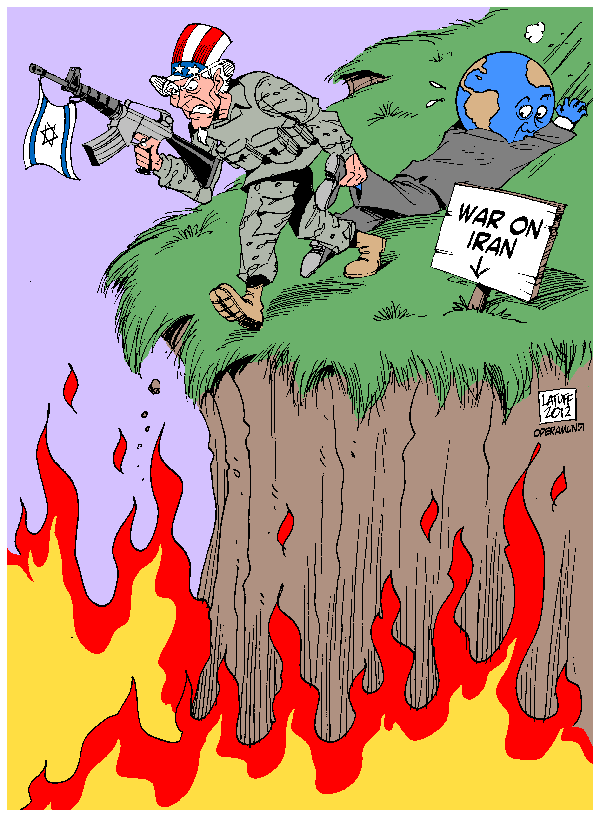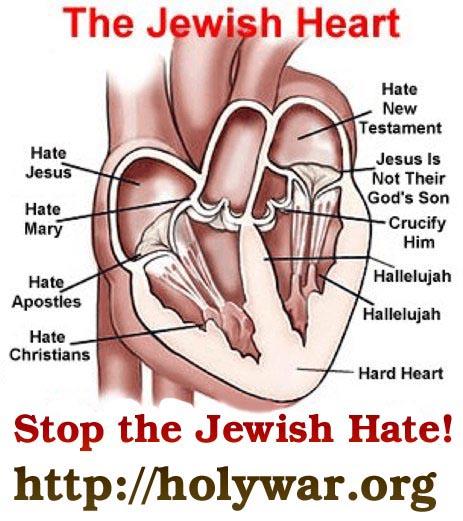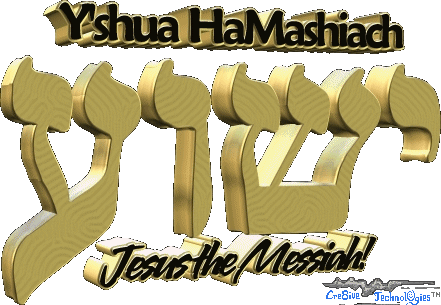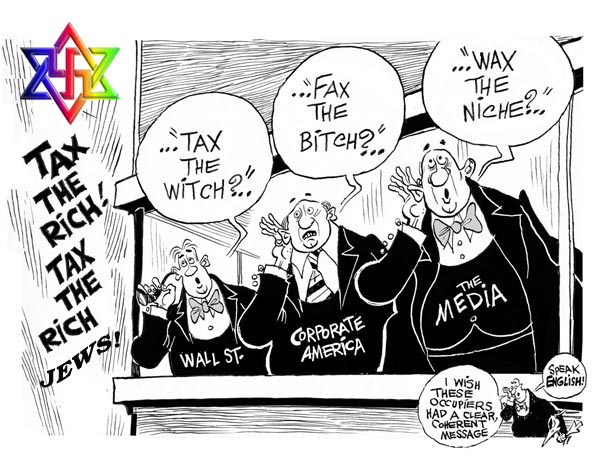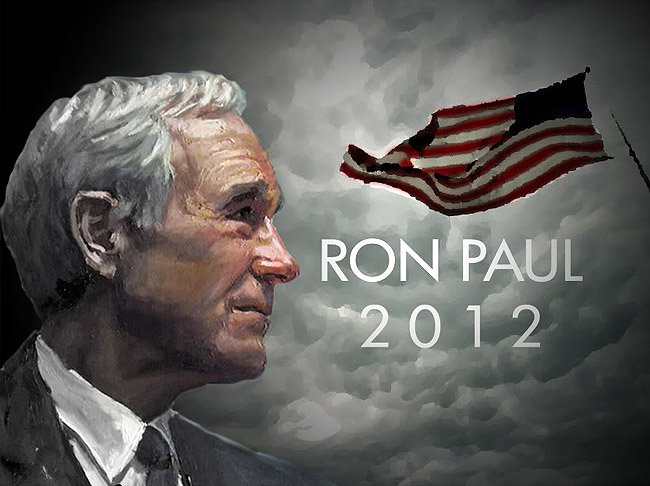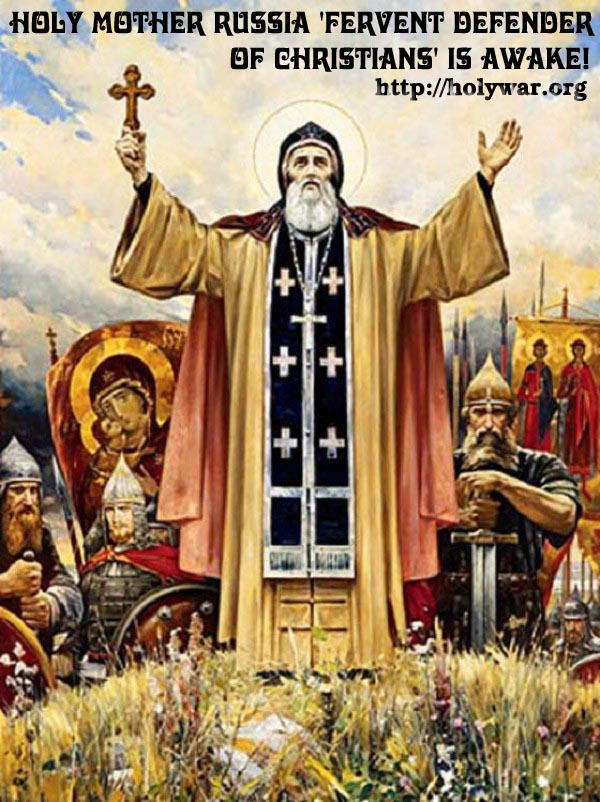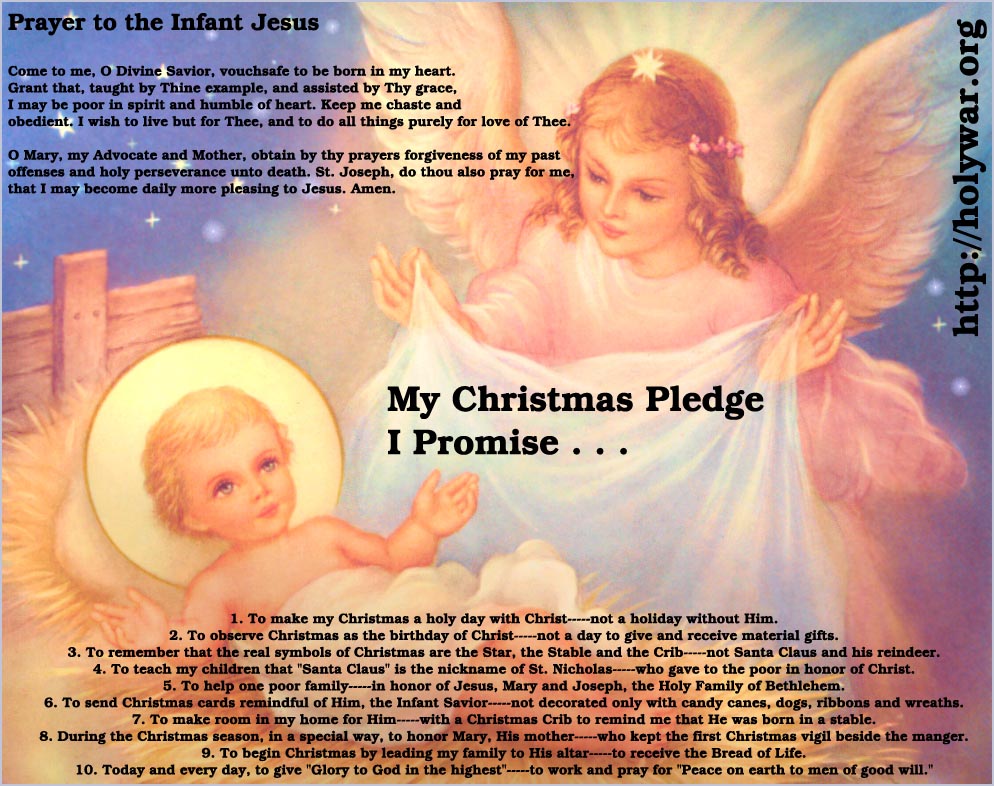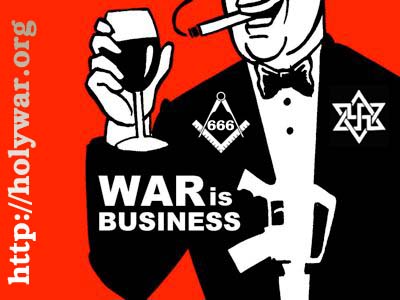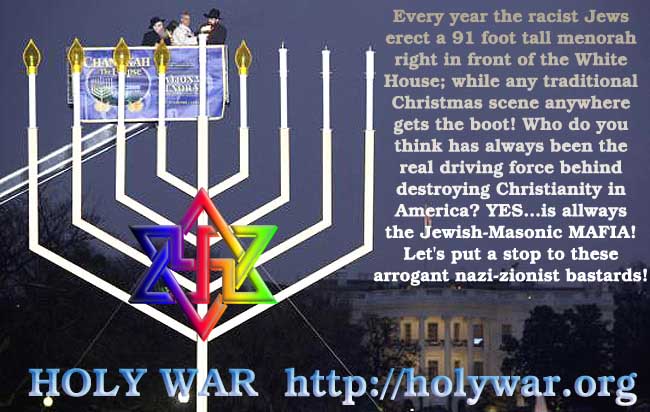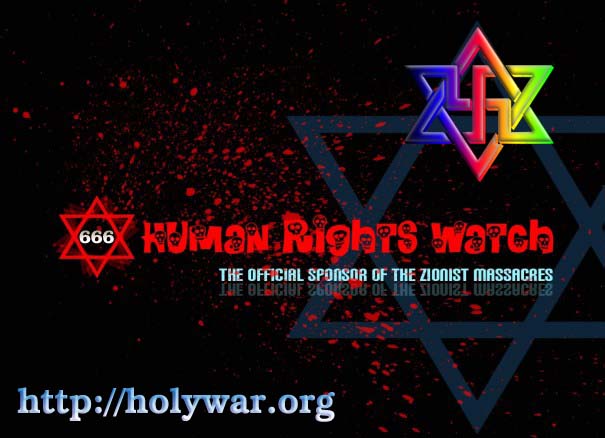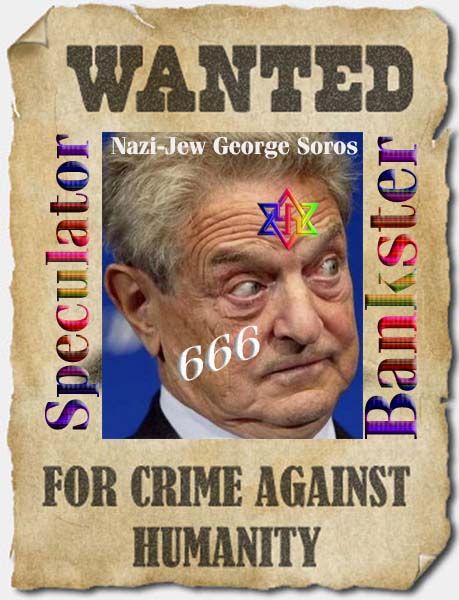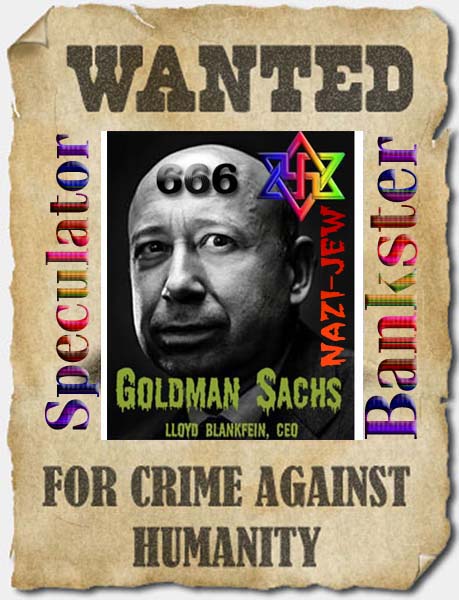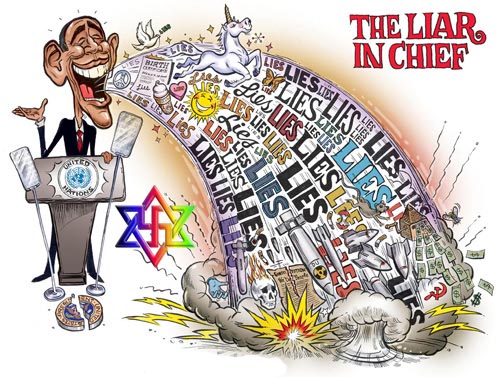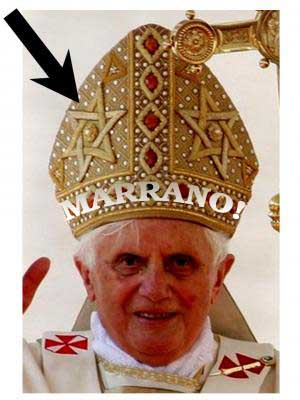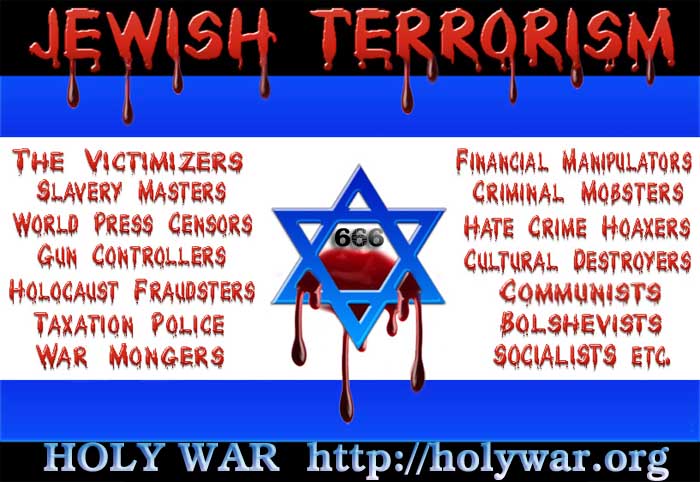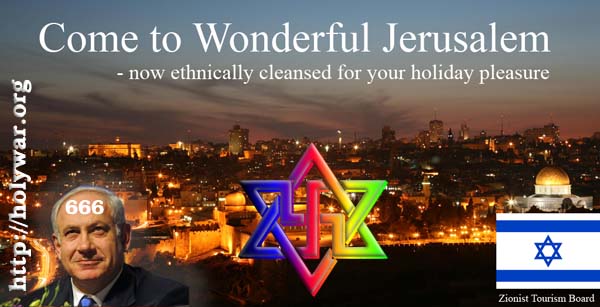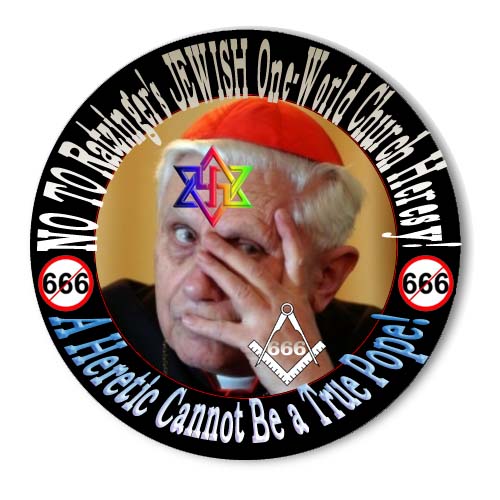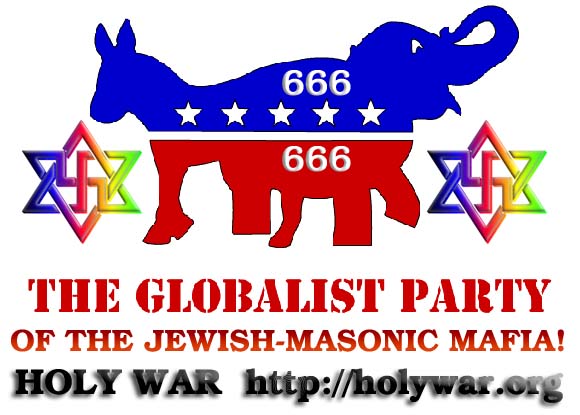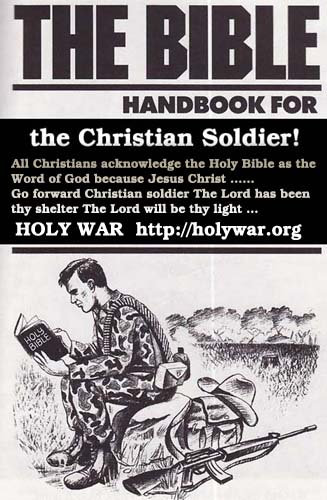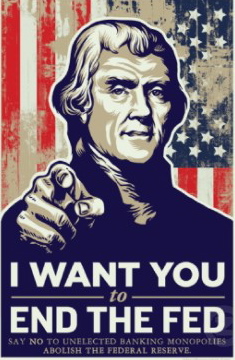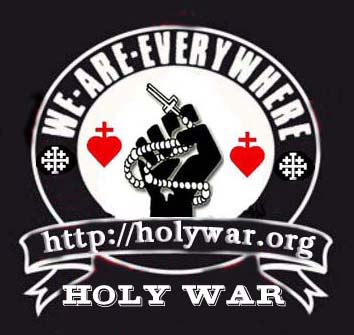 But the money they stole are used to do something...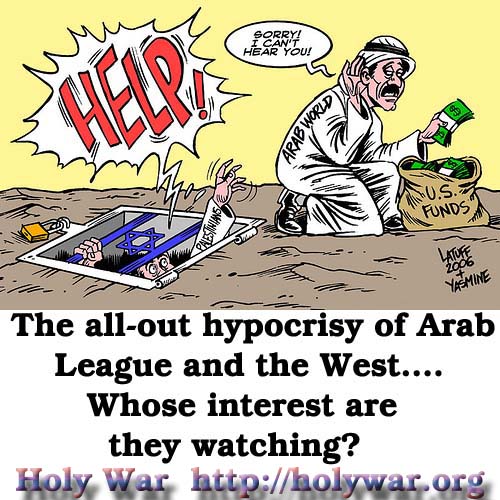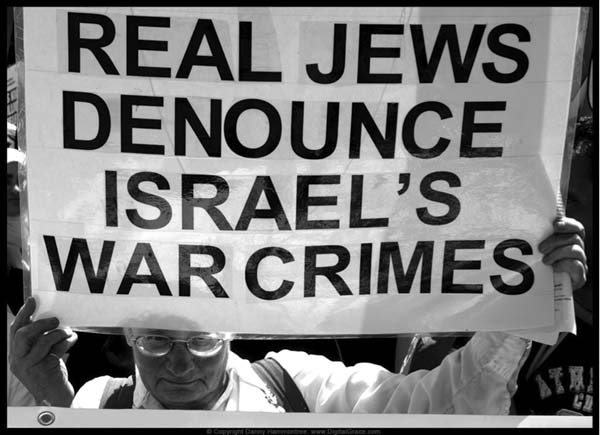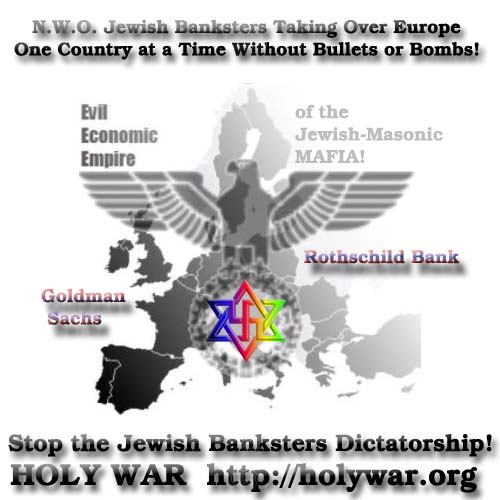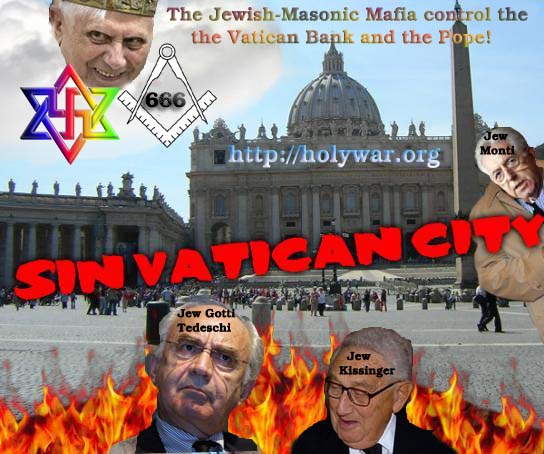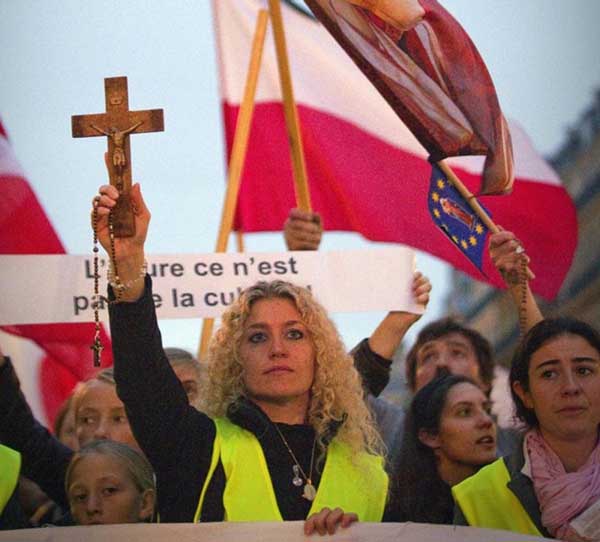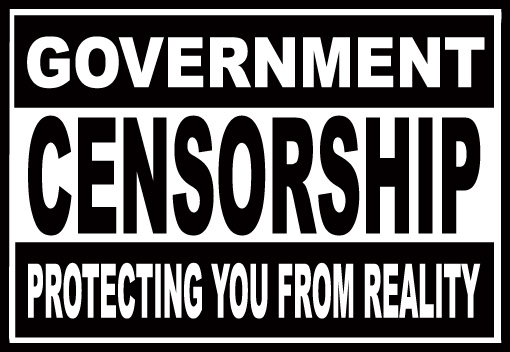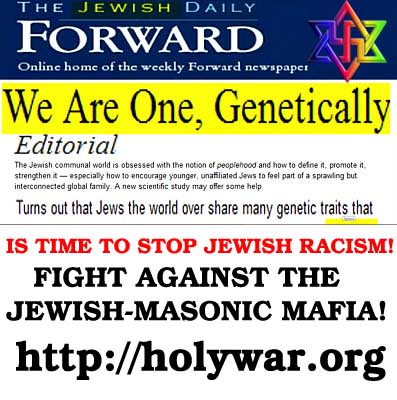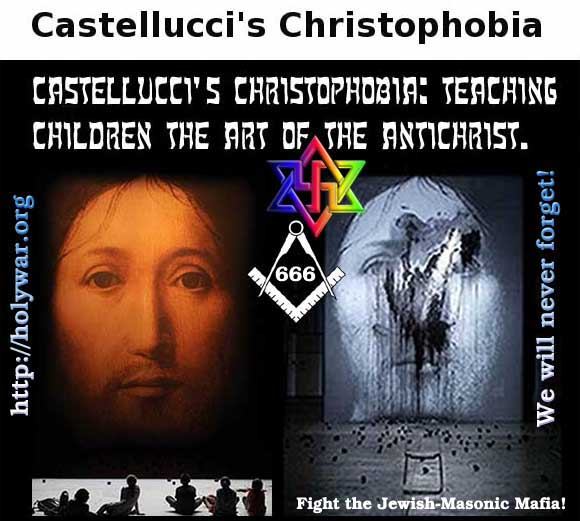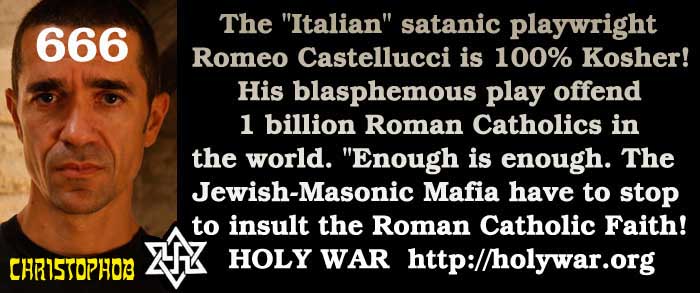 Honor to the Roman Catholic Heroes
"And fear ye not them that kill the body, and are not able to kill the soul: but rather fear Him that can destroy both soul and body in Hell". (Matthew 10:28)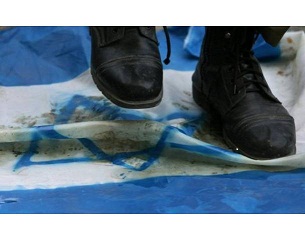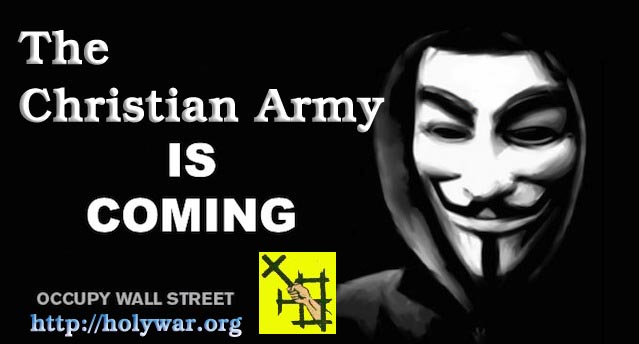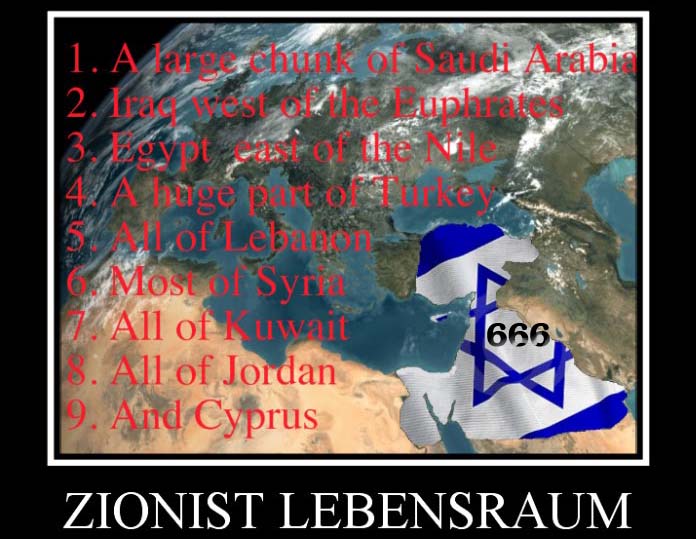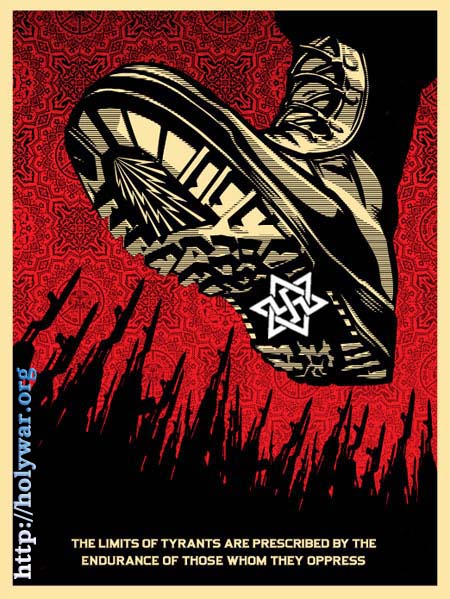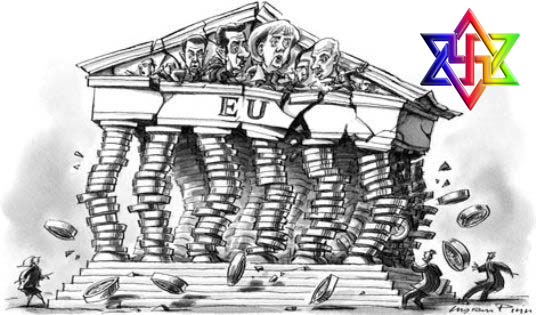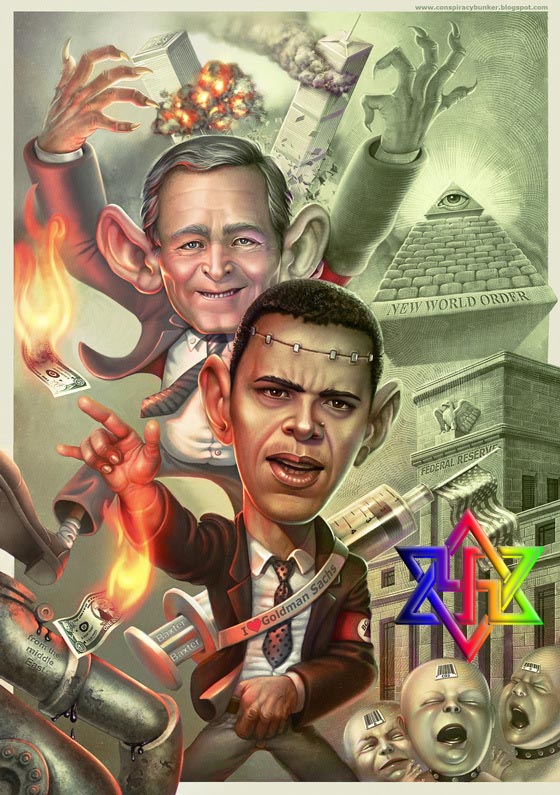 CLICK ON THIS IMAGE