Catholische Fernsehen und Radio in Internet
Um diese Fernsehen- und Funkaussendungen sehen zu koennen, brauchen Sie Real Player (TM), dass Sie gratis bekommen koennen auf DIESE SEITE

Fernsehen-Widerstand

Robert Faurisson: Das Problem Der Gaskammern
To watch the movie in streaming click on the image below (you need Real Player or
Real Alternative)
REVISIONISMUS IN DEUTSCHER SPRACHE
(72_minutes)

FORCES OCCULTES (= OKKULTE MÄCHTE)
1943. B&W movie. Original French Dialog with German subtitles
Dies ist ein Film über die Freimaurerei. Die Freimaurer sind eine Gesellschaft, in der die jüdische Mafia die bestechlichen Eliten eines Landes, das sie beherrschen will, vereinnahmt. Die "Ehrwürdigen Meister" der Freimaurer sind immer Juden oder Marionetten der Hebräer. Dies ist der beste Film um zu verstehen, dass die Freimaurerei Wirklichkeit ist. Deshalb ist dieser Film in vielen Ländern verboten. Nach dem 2. Weltkrieg wurde der Autor dieses Films, Jean-Marie Rivičre, inhaftiert. Der Produzent, Robert Muzard und der Regisseur, Paul Riche, wurden
+

1949 für ihren Anteil an der Produktion des Films hingerichtet.
Bitte, betet für ihre Seelen.


Die Rothschilds Aktien auf Waterloo
"Jud Suss" is the best German movie, but "Die Rothschilds" is very, very, good too. Now we have uploaded a FULL DVD version of the movie in question.

VIDEO WITHOUT ENGLISH SUBTITLES
(93_minutes)

Bischof Williamson im schwedischen Fernsehen: "Ich glaube, es gab keine Gaskammern" (21.1.2009)

Ökumenismus: Geist der Loge in Kirche

Jubilaumswallfahrt. Rom Jahr 2000 vom 6. bis 12 August

Der Skandal von Einsiedeln

Vincent Reynouard

Justinas Bonaventura Pranaitis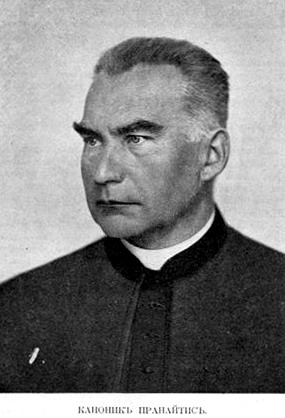 Henry Ford


A.M.D.G.